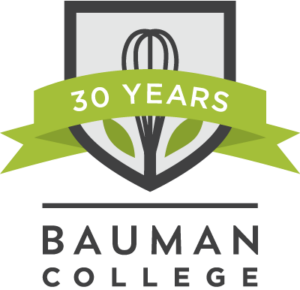 This year Bauman College is celebrating 30 years as a leader in the holistic health movement! On May 1st, 2019, we launched two new programs: the all-new Nutrition Health Coach Program and our newly updated and modularized Nutrition Consultant Program. These cutting-edge programs will prepare students with strong foundational and practical knowledge of whole-foods nutrition and the latest trends in coaching and consulting.
New Nutrition Health Coach Program
The all-new Nutrition Health Coach Program centers around a holistic coaching technique called narrative health coaching. The method goes beyond conventional coaching and prepares students to help their clients gain awareness of mindsets that are keeping them from reaching optimal health. In addition to becoming skilled coaches, students develop a strong foundation in holistic nutrition. With our robust curriculum, graduates are prepared to motivate clients in supporting the healing of chronic illness through dietary and lifestyle changes. The program is an approved transitional program by the National Board for Health & Wellness Coaching (NBHWC) and graduates are eligible to become National Board Certified Health & Wellness Coaches® (NHC-HWC).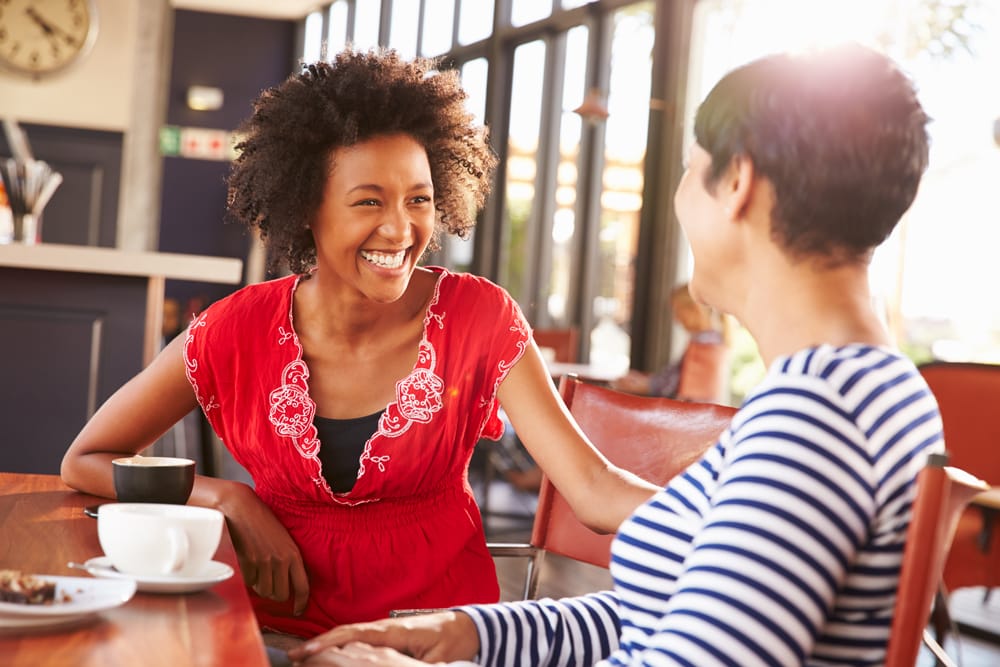 Modularized Nutrition Consultant Program
The newly updated and modularized Nutrition Consultant Program offers students the flexibility to customize their educational journeys. The program begins with Foundations of Nutrition, which is a component of both the Nutrition Consultant and Nutrition Health Coach programs. Foundations of Nutrition will now also be available as a stand-alone course for students who are still exploring the direction of their career path or who are looking to expand their knowledge of nutrition for personal growth. The refreshed Nutrition Consultant Program offers a state-of-the-art delivery model that combines engaging multimedia, practical activities, and real world applications to engage modern learners and optimize assimilation and retention. The Nutrition Consultant Program is approved by the National Association of Nutrition Professionals (NANP) and graduates are eligible to become Board Certified in Holistic Nutrition® or BCHNTM.
Thirty years ago, Bauman College was founded to help spread knowledge and heal the world through better nutrition. Our goal remains the same—to change the way people consume food from convenience to conscious eating. By combining that philosophy with the latest nutrition information and coaching techniques, our graduates go on to improve the health of their clients and communities as a whole.
We hope you will join us in our mission to heal the world through nutrition. For questions, contact our Admissions Team or call us at 1-800-987-7530.