Application + Enrollment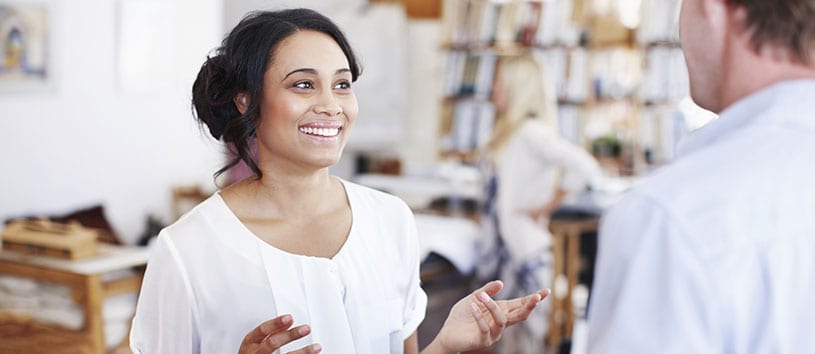 Spring + Summer Enrollment Now Open!
Questions? Call Admissions today at 1-800-987-7530
Dates to Remember
Timely application and enrollment are important in order to secure your space in the program and class section of your choice. Please note the following dates:
PROGRAM

RECOMMENDED APPLICATION DATE

Apply by this date to allow time for your enrollment contract to be fully processed prior to the late enrollment date.

LATE ENROLLMENT DATE

Enrollment contracts received after this date will incur a $50 late enrollment fee.

START DATE

Winter Nutrition Consultant
January 2, 2020
January 13, 2020
February 4, 2020
Spring Natural Chef
February 24, 2020
March 9, 2020
March 24, 2020
Spring Health Coach 
March 2, 2020
March 16, 2020
April 7, 2020
Spring Nutrition Consultant
April 1, 2020
April 15, 2020
May 5, 2020
Application
Applicants must complete and submit their applications through our online system. Start here.
Acceptance + Enrollment
Accepted applicants will receive an email detailing the enrollment procedure within three business days of submitting a completed application.
After being accepted into Bauman College, each student must complete the enrollment process by filling out an enrollment contract, which will be provided at the time of acceptance. Contracts and payments should be mailed to:
Bauman College Administrative Offices
PO Box 940, 10151 Main Street, Suite 128
Penngrove, CA 94951