Community Resources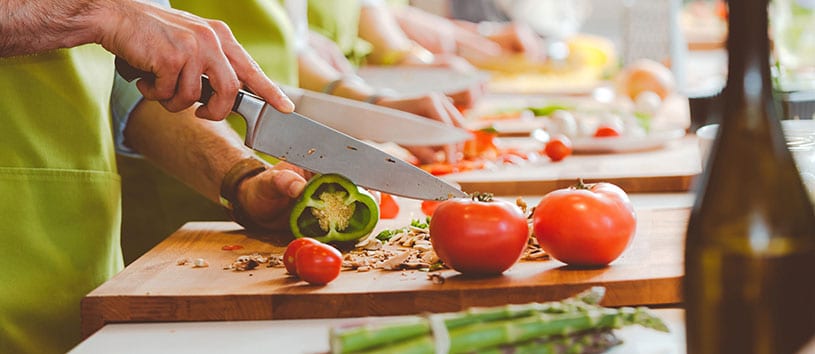 Join The Conversation
Bauman College is dedicated to promoting health and wellness in the community by providing opportunities to learn and share.
We value sharing information to increase community knowledge and help people make informed decisions about their health, but our voice alone can't make the difference. We encourage you to get involved in the effort to better the world through nutrition by participating in the discussion.
We invite you to join us—at an event, on our blog, or in the forum—to further your knowledge and help others expand theirs. We can't wait to hear from you! 
Is A Rewarding Career as a Nutrition Consultant or Natural Chef Right for You? Get More Information…
If you are interested in learning more about a career as a Nutrition Consultant or Natural Chef and exploring if this is the right career path for you, fill out this form on this page to receive more information.
A helpful Bauman College admissions representative will assist you with everything from career questions to financial assistance, and help discover the perfect options for you.
For immediate questions, please call 1-800-987-7530