Holistic Chef Culinary Program Events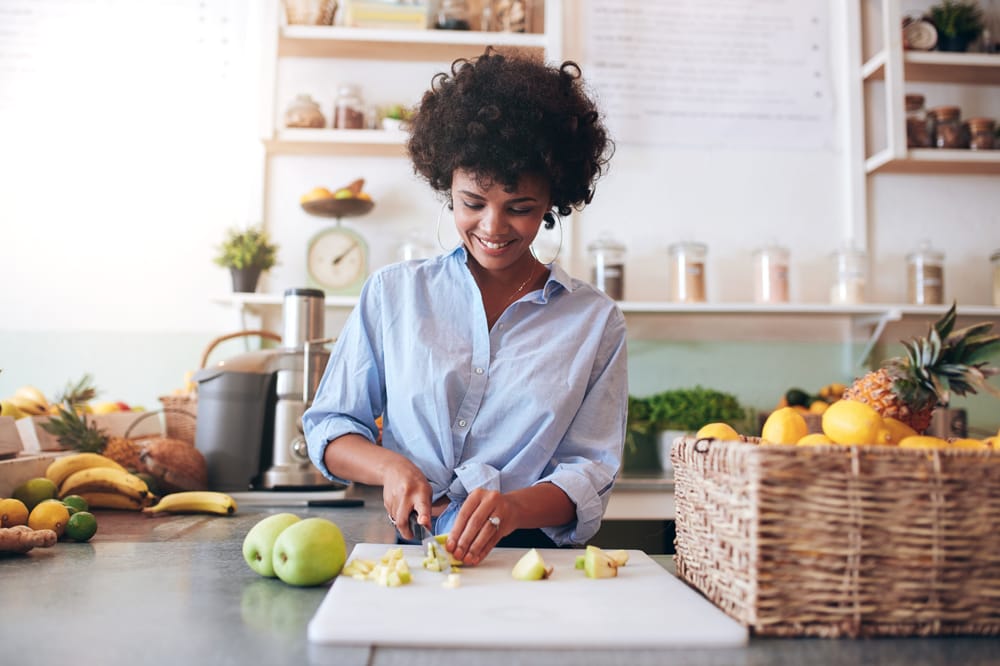 Holistic Chef Online Cooking Class
Learn how to create healthy holiday desserts!
In these uncertain times, things are sure to be less than normal for a while, and that's why it's even more important for us to stay healthy. The demand for holistic chefs continues to grow. Now is the time to turn your passion into a fulfilling career or side job.
Join Bauman College on Monday, November 30 from 1:00 p.m. to 2:00 p.m. PST for an interactive and fun online cooking class. You'll learn to make the following healthy holiday desserts perfect for a gift, a festive family meal, or just a sweet treat for yourself. You're welcome to make one or both desserts, or just watch. If you'd like to participate, please be prepared with the following items: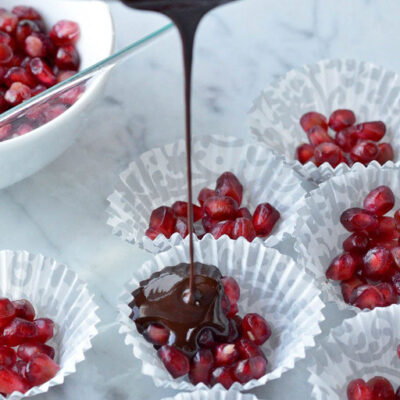 Chocolate Covered Pomegranate Drops:
6 oz dark chocolate at least 70% cocoa
One or more pomegranates
A pinch of fancy salt, like Maldon or Himalayan pink salt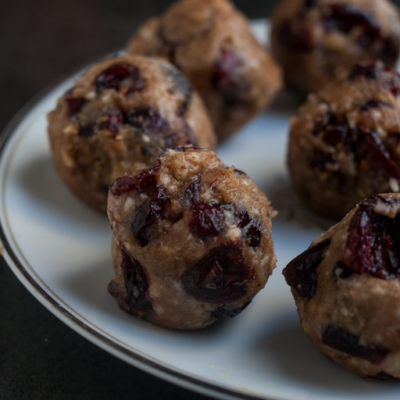 Date, Nut, and Cranberry Balls:
1 cup pitted Medjool dates at room temperature
1 cup raw almonds, OR 1/2 cup and 2 T almond butter
1/2 cup raw pecans, chopped very fine
1/4 teaspoon ground cinnamon
1/8 teaspoon ground ginger
1/8 teaspoon fine sea salt
1 cup unsweetened dried cranberries
After the cooking class, we'll go over our curriculum, career opportunities, upcoming classes, tuition, and financial aid.
WHAT | Holistic Chef Online Cooking Class
DATE | Monday, November 30, 2020
TIME | 1:00pm-2:00pm PST
WHERE | Online (Zoom link will be sent after we have received your RSVP!)
Complete the form below to RSVP for this complimentary COOKING CLASS. We'll reach out to you with details on how to join.