Holistic Chef Culinary Program Events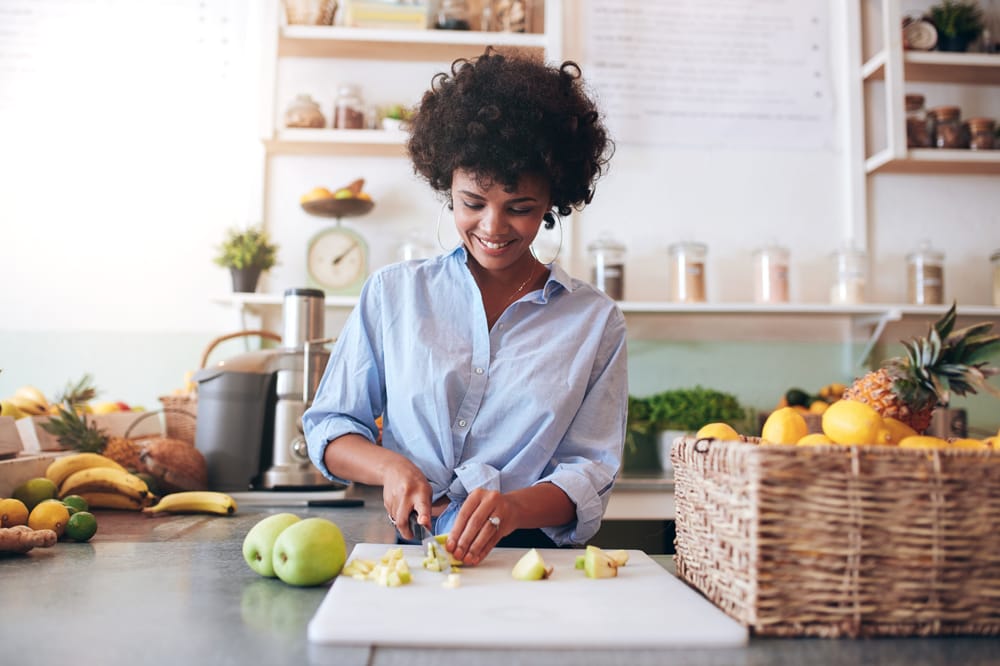 Holistic Chef Program Webinar |
Holiday Cooking Class – Gluten-Free Gingerbread Waffles
Start on Your Path to Becoming a Holistic Chef!
Join Bauman College on Monday, December 13 from 5:30 p.m. to 6:30 p.m. PST / 8:30 p.m. to 9:30 p.m. EST for an interactive and fun online cooking class with one of our instructors.
You'll learn how to make Gluten-Free Gingerbread Waffles with Brown Butter Pear and Cranberry Compote. These gluten-free waffles deliver the warmth of holiday spices and the earthy sweetness of molasses. When topped with a generous spoonful of brown buttered pear and cranberry compote, they make a perfect holiday brunch time treat.  
You'll also have the opportunity to meet with our Admissions and Financial Aid team to get more information about our Holistic Chef Program's:
Curriculum
Upcoming classes
Tuition and financial aid
Career opportunities
The demand for holistic chefs continues to grow. Discover what you can do now to have a job you truly enjoy.
WHAT | Holistic Chef Program Webinar | Admissions & Financial Aid Overview
DATE | Monday, October 4, 2021
TIME | 5:00pm-6:00pm PDT
WHERE | Online (Zoom link will be sent after we have received your RSVP!)
Complete the form below to RSVP for this complimentary Holistic Chef Program Webinar We'll reach out to you with details on how to join.