Faculty + Staff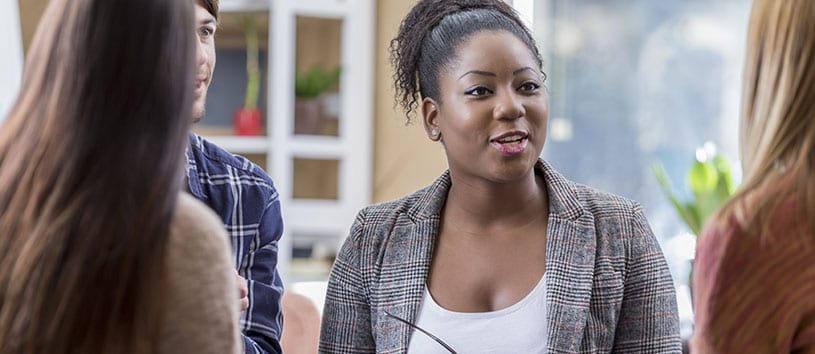 Dedicated to Student Success
At Bauman College, we are dedicated to the promotion of wellness, the advancement of our students, and the health of our communities. Our dedicated staff works diligently to support our students, our graduates, and our mission. Our esteemed faculty has unparalleled experience in holistic training, clinical work, and scientific research, both nationally and internationally, which provides a solid foundation for guiding students to success.
Together, we provide our students a personalized experience and an advanced understanding of nutrition and healthful cooking techniques so that they graduate prepared to apply their knowledge in the world today and continue to improve nutrition tomorrow.
Is A Rewarding Career as a Nutrition Consultant or Natural Chef Right for You? Get More Information…
If you're interested in learning more about a career as a Nutrition Consultant or Natural Chef and exploring if this is the right career path for you, fill out the form to receive more information.
A helpful Bauman College admissions representative will assist you with everything from program details to career questions and help discover the perfect options for you.
For immediate questions, please call us at 1-800-987-7530