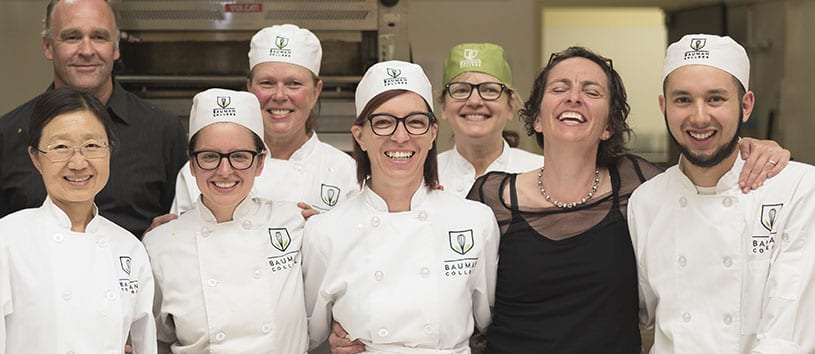 Help People You Love Have Work They Love!
Do you know someone who wants a more fulfilling career? Want your friends to have work they love?
We invite you to share their contact information with us so that we can start the conversation on how we can help them have work they love!