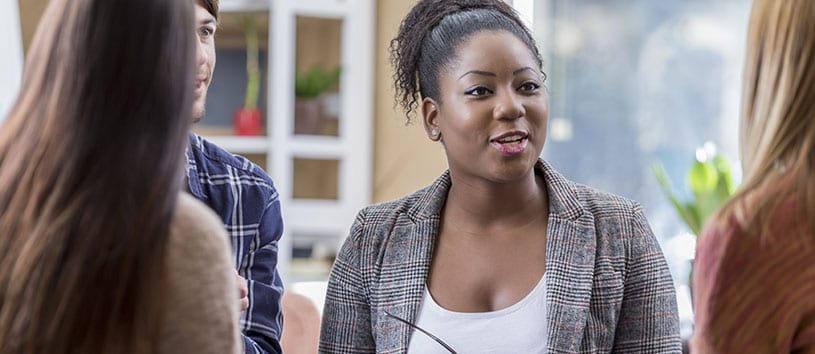 Online Classes Enrolling Now
Are you ready to take the next step in pursuing a career as a Nutrition Consultant or Holistic Chef?
After browsing through our website, it's time to connect with an Admissions Representative to find out if Bauman College is right for you.
Our Admissions Team is always available to advise you and assist you with the enrollment process or any questions you may have.
We encourage you to submit your contact information using the "Get Details Now!" button so that one of our Admissions Representatives can help you get started.