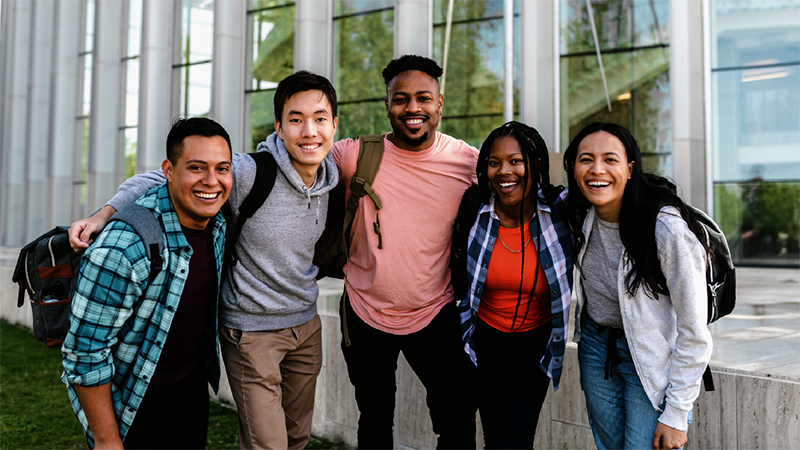 No High School Diploma or GED? No Problem!
Bauman College and C4L Academy have partnered to offer students the opportunity to complete their high school education and our holistic chef or nutrition consultant training at the same time.
Benefits of C4L Program
Online curriculum built for your life now, not how it was when you were in high school
Many online high schools are designed to get you into college, the C4L Academy program is designed to increase your confidence and provide you with opportunities to use your life experiences as an adult to drive curriculum development. As you earn your diploma, you will learn valuable skills and tools that you can use in everyday life.
Freedom to take courses in any order
You know what works best for you. You choose your own path, rather than getting a prescribed way to move forward. After the introduction section, the core curriculum courses can be taken in whichever order suits you best!
Challenge multiple courses to get credit for what you already know
You do not need to spend extra time or money relearning things you already know. If you feel confident with a specific course, you can take what is called a "Challenge Exam." If you score 75% or higher, the score your receive will be your grade for that class!
Mobile first curriculum & student experience
Life is busy, and being at a laptop or desktop computer is often not possible. With courses designed from the bottom up to work perfectly on your phone, you will not need to squint or try to pinch a video. The mobile-first design makes it easy for you to learn on the go.
Please contact Bauman College today to learn more about our partnership with C4L Academy! You can earn your holistic chef or nutrition consultant certificate and high school diploma at the same time!
To learn more about the program, please fill out the form below or email admissions@baumancollege.org or call (510) 902-6500