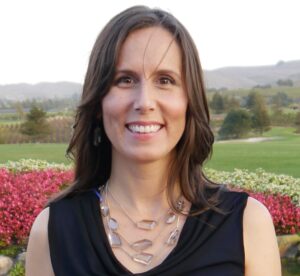 Business Name

Flourishing Health

Specialties

Allergies & Intolerances, Autoimmune Disorders, Blood Sugar Regulation, Celiac & Gluten Sensitivity, Dairy-Free (Lactose Intolerance), Detox & Cleanse Programs, Digestive Health, General Wellness, Immune Support, Stress Management, Weight Management, Women's Health, Lyme and co-infections

Virtual/Remote Services

Available
---
When working with clients, I want to empower and support their health and wellness with honesty, compassion, and integrity. I will strive to provide individualized care that encourages optimal health and wellness for your life.
Personal Experience Overcoming Lyme, Co-Infections, and Histamine Intolerance
GAPS Certified
Revitalize Digestion Certified – 21 Day Anti-Inflammatory Reboot
Circadian Wellness
Blood Sugar Balance and Continuous Glucose Monitor Guidance
Eating for Your Body Type to Optimize Overall Health
Support Success for Carnivore and Keto using Body Type
Personalize Supplement Consultations
Provide detailed explanation/guidance for various food intolerance and sensitivity tests.