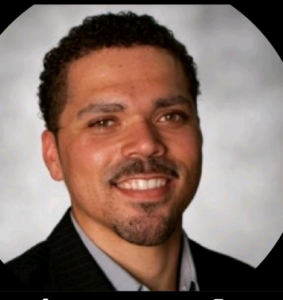 Business Name

Lean Aging Wellness

Specialties

Allergies & Intolerances, Autoimmune Disorders, Blood Sugar Regulation, Cancer, Cardiovascular Health, Celiac & Gluten Sensitivity, Cooking Lessons, Dairy-Free (Lactose Intolerance), Detox & Cleanse Programs, Digestive Health, Elder Nutrition, General Wellness, Immune Support, Men's Health, Mental Health, Menu Planning Services, Private Chef Services, Sports Nutrition, Stress Management, Weight Management

Virtual/Remote Services

Available
---
I'm your all-in-one functional wellness practitioner specializing in chronic pain and transformational aging. I help my clients reduce body fat, stress, and muscle tension so they reverse their biological age and increase their healthspan. I hold certifications as a personal trainer, corrective exercise specialist, functional aging specialist, medical fitness specialist, and performance enhancement specialist. I am a certified transformational nutrition coach and certified massage therapist.
Recently graduating from Bauman College as a holistic chef will allow me to package my programs to affect every aspect of my client's lives for the better. As the owner of Lean Aging Wellness, I strive to provide total transformational wellness programs that will help my clients prevent and manage health conditions with natural medicine.
The services I offer:
Nutrigenomic-based meal planning and holistic chef services
Clinical massage (lymphatic, deep tissue, Shiatsu, Thai Yoga, myofascial release therapy, cupping, hot stone, reflexology)
Personal Training (medical fitness, performance enhancement, corrective exercise)
Herbal Therapy
Aromatherapy
Epigenetic Health & Nutrition Coaching
I am based out of Los Angeles, California, and usually work with individuals 50-75 years old with one or more health conditions, providing customized packages for diabetes, rheumatoid arthritis, heart disease, osteoporosis, and digestive wellness issues. I utilize DNA testing to design bio-individualized programs to support my client's longevity. I am in pursuit of a degree in Integrative Health at this time and plan to enroll in Naturopathic Medical school in a few years.