Packed with health-supportive antioxidants, vitamins, and minerals, the berries in this recipe are a wonderful way to satiate a sweet tooth while incorporating natural sweeteners.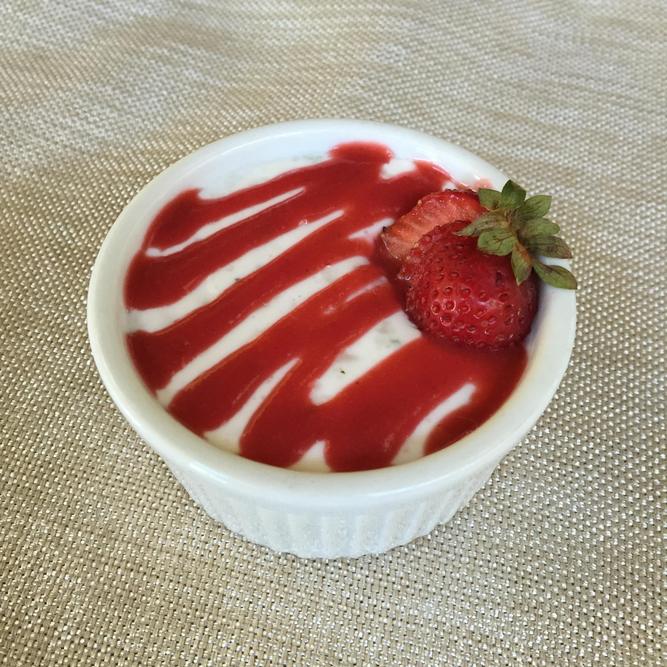 Berry Coulis
Author:
Ingredients
2 cups berries, use frozen if fresh aren't available
1/4 cup water
1 Tbs maple syrup
1/2 tsp lemon juice, more if needed
1 pinch sea salt
Instructions
Combine berries and water into a blender. Add maple syrup, lemon juice, and salt. Process until well combined.
Pour mixture into a sauce pan and bring to a boil over medium heat, then reduce to a simmer. Cook for 15 minutes or until mixture starts to thicken.
Press through a fine mesh strainer or chinois, using a spatula or the back of a spoon to extract as much liquid as possible. Taste and adjust.
Let cool and serve over a favorite dessert or as a contrast in a savory dish.
Notes
Honey can be substituted for maple syrup. Can be refrigerated for up to 3 days.