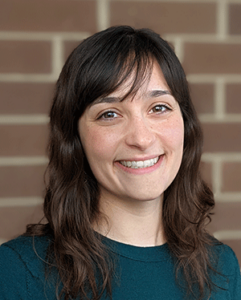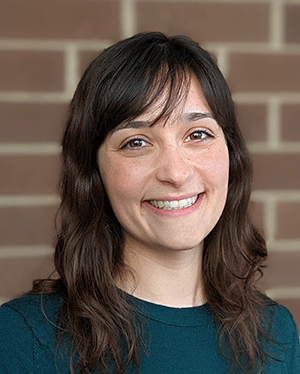 Crisp air, falling leaves, and cozy sweaters. Who doesn't love the autumn weather? There is so much to enjoy during this time of year – especially food! Pumpkin pie, green bean casserole, stuffing, latkes, and more! Many of these dishes we associate with family, friends, and joyful memories.
Moreover, many of these dishes feature whole food ingredients that have nutritional benefits that can support overall health.
Some of My Favorite Autumn-Time Foods are:
Cranberries: Cranberries contain a high level of proanthocyanins, a plant compound known to promote the immune system, defend against potentially undesirable organisms, and lower inflammation in the body. Proanthocyanins have been shown to promote heart health, too.

Winter squash (like pumpkins): Winter squashes contain compounds called carotenoids, which give them their rich orange and yellow color. Carotenoids promote the immune system and may convert into vitamin A in the body, which is critical for eye health, immune function, and growth. Winter squash is also a great source of vitamin C, potassium, and dietary fiber.

Potatoes and sweet potatoes: Potatoes and sweet potatoes contain numerous essential nutrients, including vitamin C, potassium, and vitamin B6. Other benefits are that they are filling and contain soluble and insoluble fiber, which can promote gut health. What you put on the potato can also add more nutritional benefits! For example, you can add spices like cinnamon, rosemary, or thyme, containing anti-inflammatory plant compounds and antioxidants, or health-promoting fats like extra-virgin olive oil.

Green beans: Green beans, also known as snap beans or string beans, have many essential nutrients, including vitamin K and folate (a B vitamin). Like any vegetable, they also contain an array of antioxidants, such as vitamin C, and beneficial plant compounds, such as chlorophyll. Chlorophyll gives many vegetables their green color and works as an antioxidant in the body.

Lastly, my favorite: Ginger!
When I think of ginger during the fall, I think of ginger cookies. While you may want to eat dessert in moderation during the holiday season, ginger cookies may be a good option as they have nutritional and health benefits.
Ginger cookies can be lower in sugar compared to more common sugary cookies, and they contain many essential nutrients, such as iron, manganese, folate, calcium, and vitamin K. Ginger cookies also introduce other health-promoting spices to your palettes, such as cinnamon and nutmeg. Ginger alone (a key star of ginger cookies) can help with digestive, immune, and heart health.
Ginger has also been shown to help with occasional nausea. Ginger contains antioxidants that can also help to lower inflammation, which helps support overall health.
Below is a recipe called "Healthy Ginger Cookies" by Adriana Harlan. It is a ginger cookie recipe that is great for those on a gluten- or dairy-free diet. Almond flour is a gluten-free sub for wheat flour and adds a nutty flavor to the cookie.
Unrefined coconut sugar is a replacement for molasses. It keeps the cookies sweet and chewy while adding nutrients like vitamin C, iron, potassium, calcium, zinc, and copper. Likewise, honey and maple syrup are a natural source of sugar that also contain antioxidants and an array of essential nutrients that can support health.
Many beloved autumn dishes have nutritional benefits, just like ginger cookies. Get inspired and learn more about how your foods may support your health!
Healthy Ginger Cookies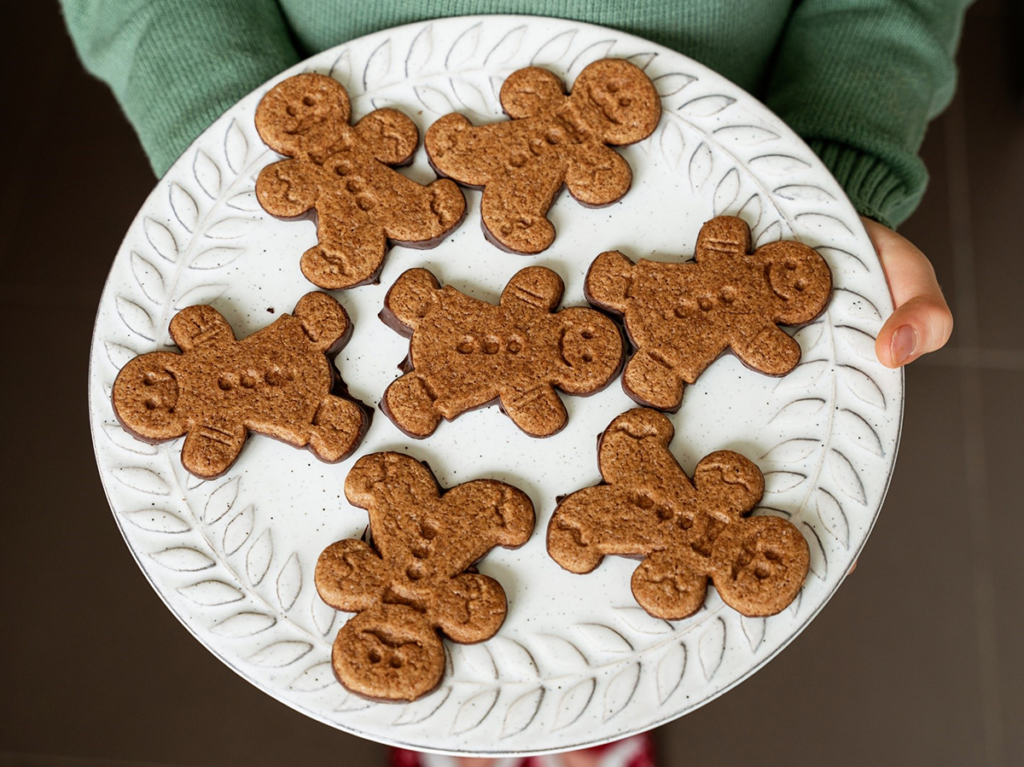 INGREDIENTS
2 ⅔ cup (286g) blanched almond flour
½ cup (68g) unrefined coconut sugar
2 teaspoons ground ginger
½ teaspoon ground cinnamon
½ teaspoon ground nutmeg
1 teaspoon baking soda
¼ teaspoon fine Himalayan salt
6 tablespoons (80g) pastured butter soften, or coconut oil
3 tablespoons (57g) raw honey or maple syrup
2 tablespoons (26g) water
1 egg room temperature
INSTRUCTIONS
In a large bowl, mix together with a spatula the almond flour, coconut sugar, ginger, cinnamon, nutmeg, baking soda, and salt.
In a separate bowl, whisk together with a handheld mixer or whisk the butter, honey and water. Then whisk in the egg until combined.
Using a spatula, mix dry and wet ingredients together. Do not over mix.
Cover and freeze dough for 40 minutes to 1 hour or until it's easy to handle.
Preheat oven to 350°F, and line a cookie sheet with parchment paper.
Roll the chilled dough into balls (about 1 ½ tablespoons per ball), and place each 2-inches apart on the prepared baking sheet. Flatten each cookie with the palm of your hand.
Bake for about 10 minutes or until the bottom and edges start to turn brown, then set the baking sheet on a wire rack to cool.
NOTES:
For dairy-free substitute the butter with coconut oil or palm shortening.
For an extra punch, add ground, fresh and crystallized ginger. In addition, add ¼ teaspoon each of ground cloves and all spice.
Make ahead – make the cookie dough ahead of time and keep it frozen or refrigerated until ready to bake. Allow it to come to room temperature or bake while still chilled.
Dip and roll the dough balls in a sweet ginger-sugar mixture coating all sides before baking to spice it up and sprinkle extra on top if desired.
Ginger-sugar mixture: mix together ¼ cup coconut sugar + 1 teaspoons ground ginger + 1 teaspoon ground cinnamon + ½ teaspoon ground nutmeg
Storage: store in a glass/plastic sealed container at room temperature for 3 to 5 days or refrigerated for up to a week.
Recipe Source: Harlan, A. (2021, December 7). Healthy Ginger Cookies (Gluten-free, Paleo). Living Healthy With Chocolate
Have Work You Love
Get the details on how to become a Holistic Chef or Nutrition Consultant through Bauman College's ONLINE programs! Contact us to connect with an Admissions Representative today.