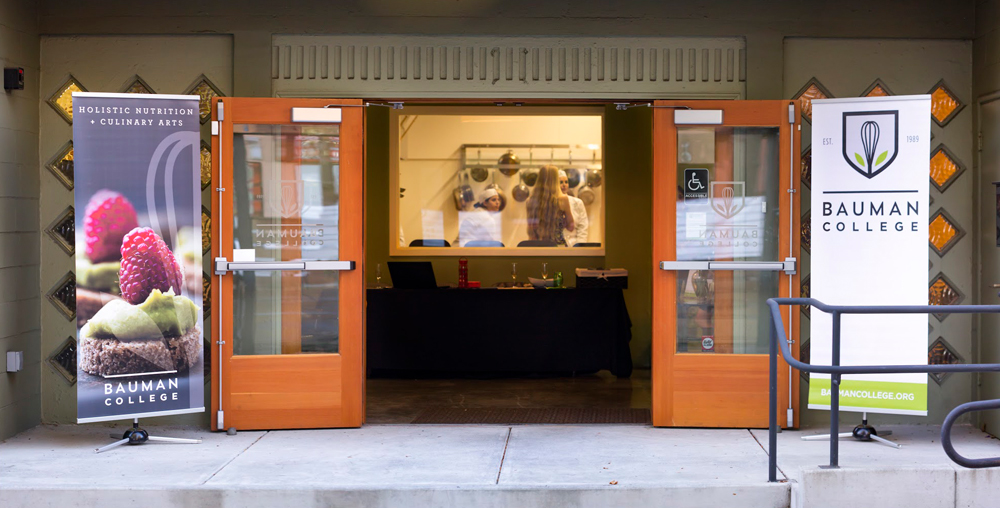 Every nutrition school has unique strengths and reasons why they are the best choice for people who are pursuing holistic nutrition education. If you are one of those people, consider the following 3 little-known facts about Bauman College:
1. We've Been Teaching Holistic Nutrition for 30 Years
Bauman College was founded by Dr. Ed Bauman in 1989. He recognized the need to spread nutrition knowledge in order to help ourselves and others live healthier and more fulfilling lives. Bauman College is one of the oldest schools delivering holistic nutrition education in the United States. Our focus has been on holistic nutrition since day one, and we've created multiple programs over the years around this singular focus.
Our longevity is due in no small part to our community of students placing value on rigorous, in-depth, and science-based education. We continually strive to deliver nutrition programs that imbue our students with the confidence to go into the world and succeed.
2. Bauman College is a 501(c)(3) Nonprofit Organization
Yes, you read that right. Since day one, Bauman College has been a nonprofit organization dedicated to delivering quality holistic nutrition education. Dr. Bauman built this school  from the heart and created programs with the goal of changing the world through nutrition.
Getting your holistic nutrition education at Bauman College means that you believe in the same mission. Your tuition payments aren't used to pad the pocketbooks of those who lead this organization, they are reinvested into the school so that we can fulfill our mission and continue to provide the most up-to-date and in-depth holistic nutrition programs for our students.
3. Regulated by the Bureau for Private and Post-Secondary Education (BPPE)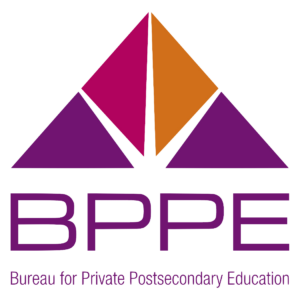 Bauman College is based in California, and as such we are regulated by the BPPE, one of the strictest regulating agencies for private post-secondary educational institutions in the United States.
Many new California-based schools try to find ways to avoid having to be regulated by the BPPE. Some structure themselves to be exempt, while others create offices in states with more lenient regulatory requirements.
We stand behind what we offer. Bauman College and our programs have always been regulated in California, even before the BPPE was formed in 2009. We see this as a badge of honor that reflects our integrity and trustworthiness.
Dedicated to Holistic Nutrition
There are many reasons why we think that Bauman College is the best choice to start or continue your holistic nutrition education. We chose to highlight the 3 reasons above because they are easy to overlook when investigating schools.
Bauman College's primary goal is to further health and wellness through holistic nutrition. We do this by educating others so they too can influence change. No matter which school you choose to attend, we hope that your journey is fun, meaningful, and fulfilling.
---
Is a Rewarding Career as a Nutrition Consultant Right for You? Get More Information…
If you're interested in learning more about a career as a nutrition consultant and exploring whether this is the right path for you, [getinfo]fill out this form[/getinfo] to receive more information.
A helpful Bauman College admissions representative will answer all of your questions, from program details to career opportunities, and will help you discover the best option for you.
For immediate questions, call us at [phone-link location='sonoma'].
[getinfo]