Natural Chef Program Events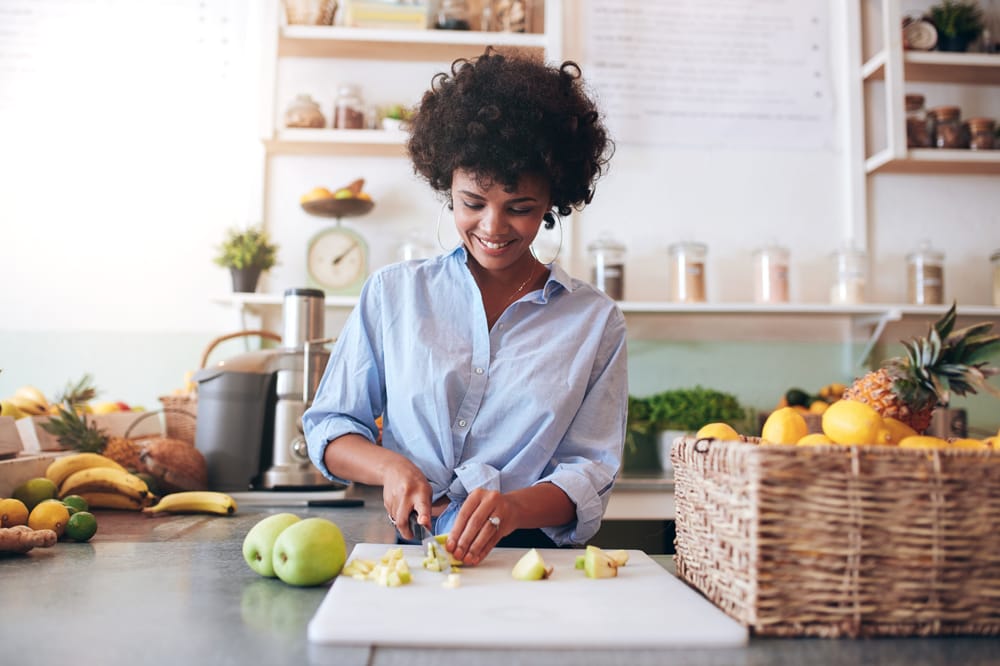 Natural Chef Program 101
Begin your path to becoming a natural chef!
Enroll to start in October and receive $1000 off your tuition!
In these uncertain times, things are sure to be less than normal for a while, and that's why it's even more important for us to stay healthy.
The demand for natural chefs continues to grow. Now is the time to turn your passion into a fulfilling career or side job.
Discover what you can do now to have a career you love in culinary arts.
Learn about:
Curriculum
Upcoming classes
Tuition and financial aid
Career opportunities
WHAT | Natural Chef Program 101 | An Exclusive Webinar
DATE | Friday, October 9, 2020
TIME | 1:00pm-2:00pm PST
WHERE | Online (Zoom link will be sent after we have received your RSVP!)
NOTE: Our accreditation only allows the enrollment of California residents at this time
Complete the form below to RSVP for this complimentary ONLINE WEBINAR. We'll reach out to you with details on how to join.