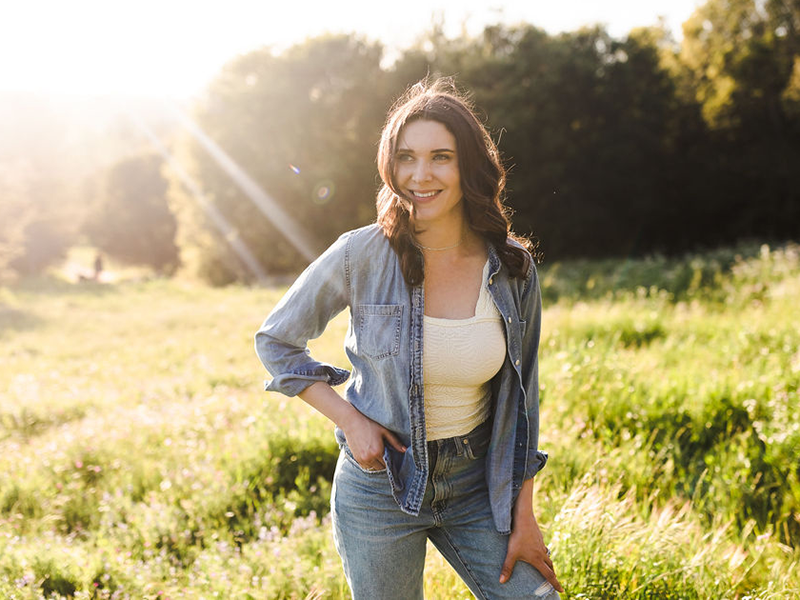 Hannah Mullen is a graduate of our Nutrition Consultant Online Program. Find out how Hannah went from an uninspired career in advertising to work she loves as a Nutrition Consultant and Health Entrepreneur.
I Took the Leap and Started the Nutrition Consultant Program
Before attending Bauman College, I was on a career path in advertising that did not light me up. I was going through the motions at work and was not inspired or fulfilling my life purpose.
I researched many different schools in holistic nutrition and ultimately landed on Bauman College because of the thorough, science-based curriculum. Passionate about nutrition and health, I took the leap and started the Nutrition Consultant program at Bauman College after much consideration and research.
I'm Doing What I Really Love
Bauman College gave me the education and tools to launch my new career as a health entrepreneur. I am now inspired and motivated every day because I'm doing what I really love.
I feel that this curriculum should even be mandatory for students going through medical school! This knowledge could change the healthcare system for the better.
Apart from the excellent education I experienced during the program, I've saved every lecture and handout and these have been invaluable to me in building my business. I refer back to the materials weekly and even still log into the virtual course portal at times, which I still have access to.
I am also still connected with the alumni that I graduated with. We support each other and collaborate on projects. Even the Bauman Alumni Facebook group is incredibly insightful. Everyone wants to help.
I Have My own Business as a Women's Health Nutrition Consultant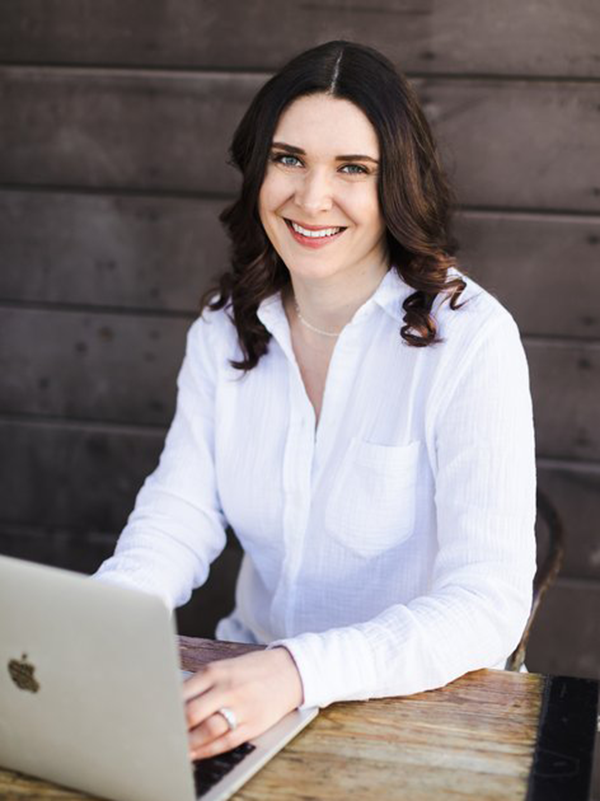 Currently, I am a health entrepreneur. I have my own business as a Women's Health Nutrition Consultant, Hannah Mullen Health.
I work one-on-one with clients providing personalized nutrition and lifestyle guidance to help them reach their individual goals. I also do virtual education classes on hormone balance, healthy aging, and a variety of other wellness topics.
I love empowering people to discover a new lease on life, giving them the tools, motivation, and knowledge to do so. I also love that I am always learning.
Every day is different, and I am always growing as an entrepreneur and person. I enjoy connecting with others in the wellness industry and developing partnerships.
There is no Better Time Than Now to Pursue Your Passion
If you are considering Bauman College, don't wait, start the program! There is no better time than now to pursue your passion. Fully immerse yourself in the education to get as much out of it as you can. Connect with your classmates.
Connect with Hannah online at hannahmullenhealth.com You can also find her on Instagram @hannahmullenhealth
Have Work You Love
Get the details on how to become a Holistic Chef or Nutrition Consultant through Bauman College's ONLINE programs! Contact us to connect with an Admissions Representative today.