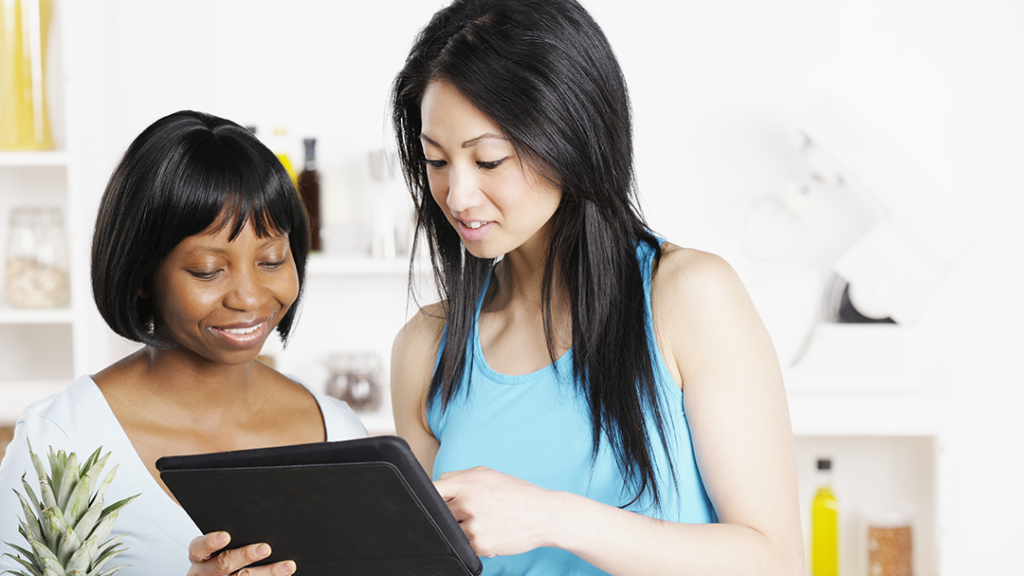 12-Month Online Certification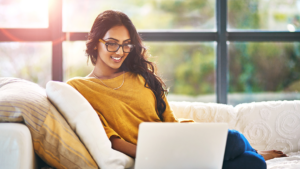 Earn your Nutrition Consultant certificate online! Bauman College was founded in 1989 in Berkeley, California and is accredited by the Accrediting Council for Continuing Education and Training (ACCET), which is recognized by the United States Department of Education.
Whether you're in Pittsburgh, Philadelphia, Allentown, Scranton, Harrisburg, Altoona, or elsewhere in the state of Pennsylvania, the Bauman College Nutrition Consultant program is now available to all residents of the state of Pennsylvania for online remote learning.
Our renowned Nutrition Consultant program has been serving California and the San Francisco Bay Area for over 30 years. Bauman College graduates work as professional Nutrition Consultants across the United States.
Online Nutrition Consultant Program
Holistic Nutrition Consultant professions:
Nutrition educators
Health and nutrition coaches
Brand ambassadors
Wellness practitioners
Nutrition product developers
Nutrition leadership and advocacy
Health writers, bloggers, and journalists
Board Certification in Pennsylvania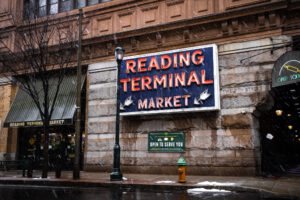 Students in our 12-month, online Nutrition Consultant program become experts in whole food nutrition and learn how holistic nutrition contributes to human health, quality of life, and longevity.
Bauman College graduates are eligible for the Holistic Nutrition Credentialing Board (HNCB) examination to become Board Certified in Holistic Nutrition, which entitles graduates to the title "Nutrition Consultant, Board Certified in Holistic Nutrition" in the state of Pennsylvania.