Nutrition Consultant Program Events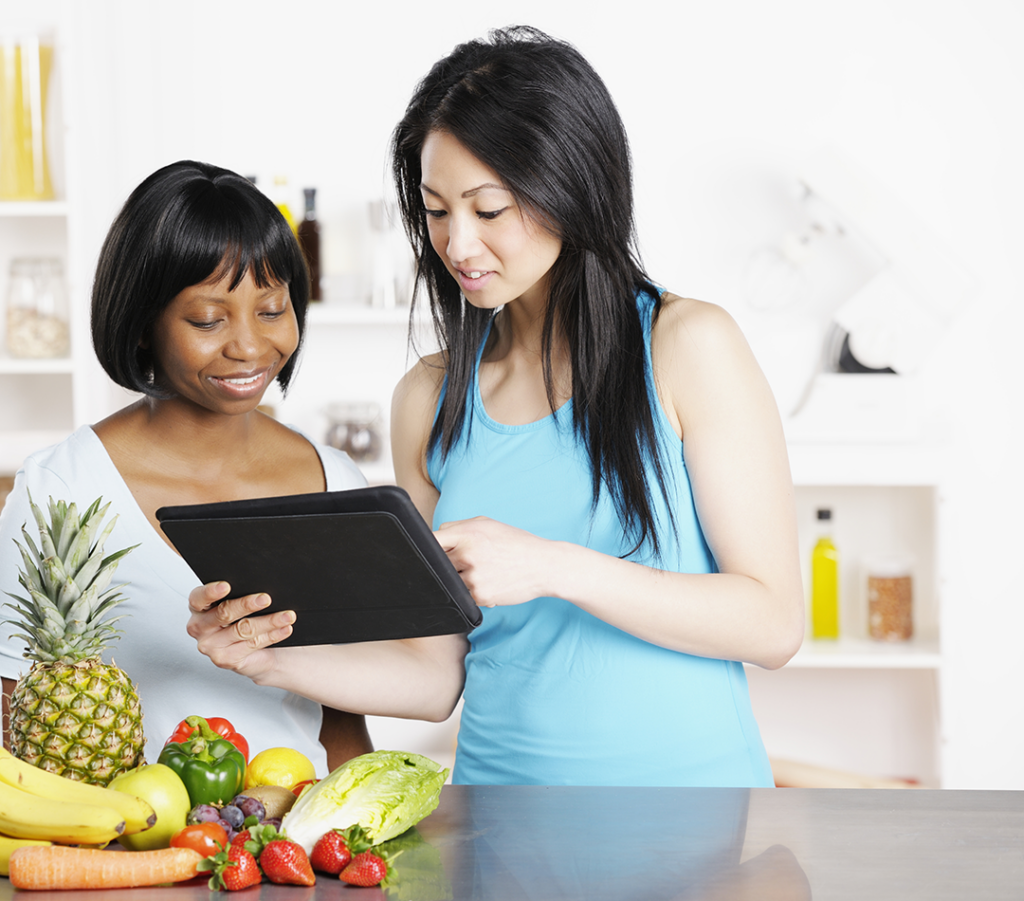 Nutrition Consultant Program Live Class Demo
Start on your path to becoming a nutrition consultant! 
Join Bauman College on Tuesday, June 22nd at 5:00pm PDT for a live class demo! Our instructors will walk you through a day in the life of a Bauman College student by guiding you through our online Learning Management System (Canvas). You'll have the opportunity to see Canvas through the eyes of a student and learn about the different activities and benefits of an online program.
Our Admissions and Financial Aid Team will also be available to help you learn about:
Curriculum
Upcoming classes
Tuition and financial aid
Career opportunities
The demand for nutrition consultants continues to grow. Discover what you can do now to have a job you truly enjoy.
WHAT | Nutrition Consultant Program Live Class Demo
DATE | Tuesday, June 22, 2021
TIME | 5:00pm-6:00pm PDT
WHERE | Online (Zoom link will be sent after we have received your RSVP!)
Complete the form below to RSVP for this complimentary NUTRITION CONSULTANT PROGRAM LIVE CLASS DEMO. We'll reach out to you with details on how to join.