By Claire McCann, Natural Chef Alumna
What is a personal chef?
At Bauman College, we train culinary professionals including personal or private chefs, meal-delivery chefs, and dinner-party caterers. What does this career entail? Well, a personal or private chef works for individuals and/or families, preparing personalized meals that suit their unique needs and preferences. Personal chefs usually visit their clients' homes once every week or two, where they prepare meals that can be stored, reheated, and enjoyed throughout the week or as desired. Unlike personal chefs who tend to work with multiple clients, private chefs usually work with just one client; cooking and serving them fresh meals several times per week, depending on the client's needs.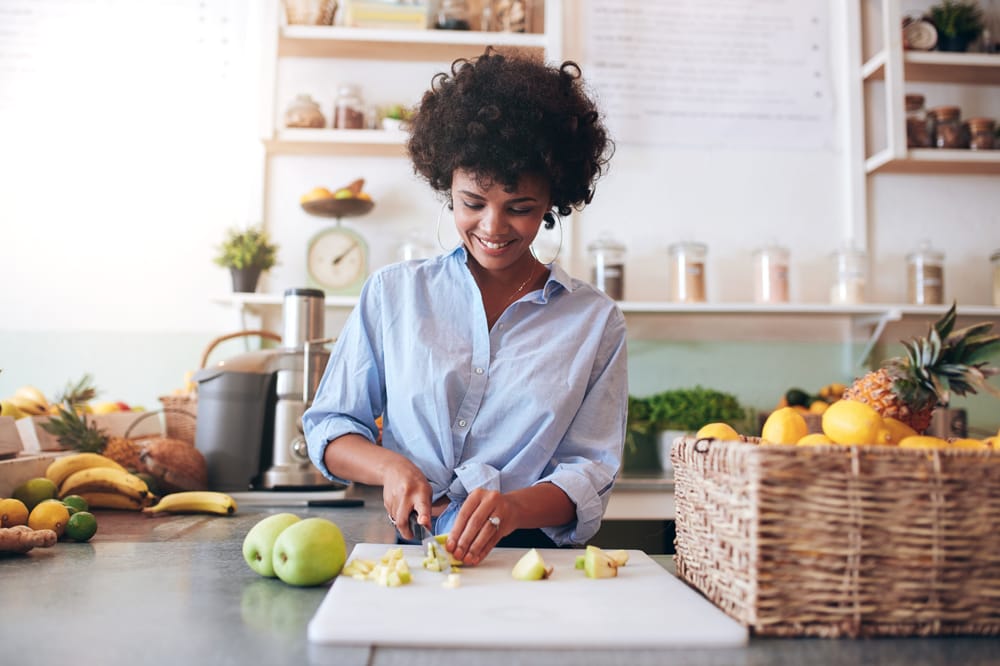 Why are personal chefs in demand?
As nutrition and the importance of a whole-foods diet become more widely recognized, the market for personal and private chef services continues to grow and evolve. Many people are finding themselves spread incredibly thin as they care for their growing families, work full-time jobs, and maintain a multitude of responsibilities, all while trying to make time to improve their health, get adequate exercise, cultivate meaningful relationships, etc. This makes it hard to find time to cook wholesome meals, not to mention learn how to shop for, store, and prepare healthy foods. Many people resort to take-out or pre-packaged, store-bought meals and meal delivery services. However, these options are often lacking in variety, flavor, and nutrient-density, and also tend to be quite pricey.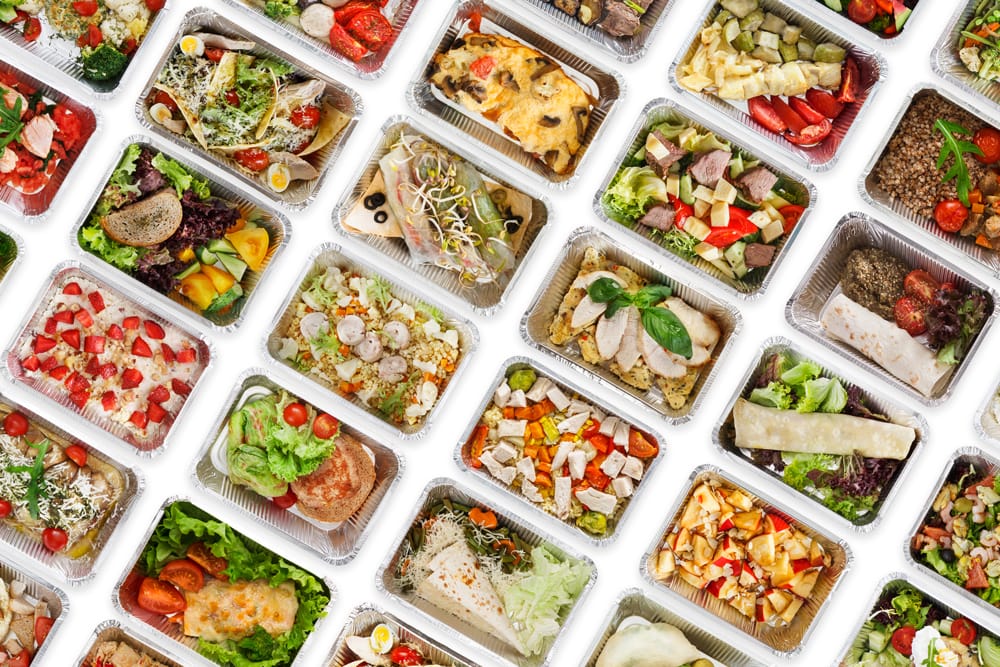 What's the problem with meal delivery services?
Although health-focused meal delivery services like Sun Basket, HelloFresh, Plated, Blue Apron, and Thistle are becoming more prevalent and may seem like good alternatives to cooking or buying prepared foods, they have some glaring downsides. Not only are they expensive, but they also negatively impact the environment. The individually pre-measured and -packaged ingredients create a lot of unnecessary waste, not to mention the environmental impact of the delivery itself. Additionally, due to high volume, the variety of dishes these companies can prepare each week is limited, resulting in fewer options for the consumer.
What are the benefits of working with a personal chef?
A natural chef goes above and beyond, catering to each client's preferences and dietary restrictions; using high-quality foods that fit their client's liking and budget; and including fresh, nutritious ingredients while excluding processed foods, refined sugars and carbohydrates, and harmful additives. When working closely with clients, personal chefs get to know their clients' palates, brand preferences, grocery budgets, and more. Working with a personal chef means that your meals will literally be catered to your needs and taste buds and those of your family. For more and more busy individuals and families, this is a better and more cost effective alternative. The time saved, health benefits gained, and stress reduced as a result make the cost more than worthwhile.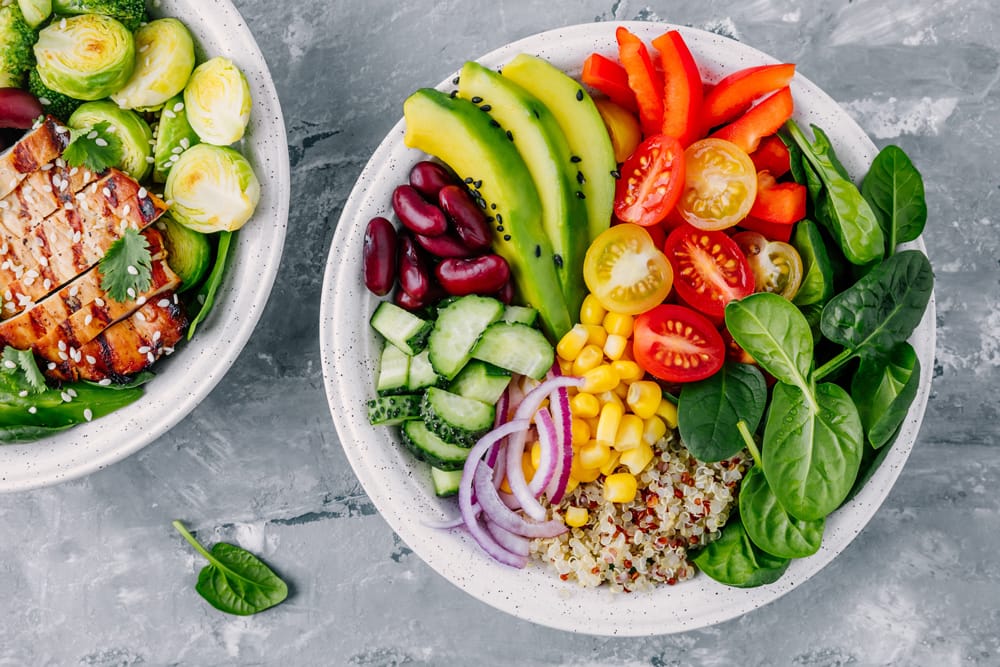 As the personal chef market grows, services are evolving to become accessible to a growing population. Historically, having a personal or private chef was thought of as an extreme luxury—only for the wealthy. However, the cost is becoming more affordable, and when working with an individual as opposed to buying a product from a company, clients can negotiate a rate and schedule that works for both parties. After a couple of weeks, clients start to see the positive results from hiring a personal or private chef—improved health, more free time, and peace of mind to name a few!
---
If you're interested in hiring a personal chef, check out our Alumni Directory. To include a job opportunity in our weekly job flash, please complete this form.
If you're interested in becoming a personal chef, check out our Holistic Chef Program or contact us to speak with a helpful admissions representative who will answer all of your questions.