Bauman College Programs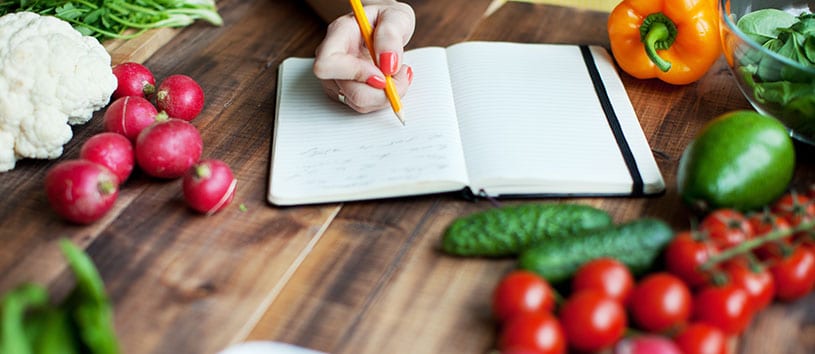 Research-Based, Non-Dogmatic Approach Led by Experts in Nutrition + Culinary Arts
At Bauman College, both the Nutrition Consultant and Natural Chef programs are built on the revolutionary ideas and scientific approach to nutrition that are the foundation for what Bauman College is today.
The Nutrition Consultant Program focuses on holistic nutrition that goes beyond supporting one dietary choice over another. The Natural Chef Program combines classical culinary training with modern therapeutic applications.
Nutrition Consultant

The Nutrition Consultant Program is offered online or at one of our brick and mortar locations in Sonoma County and Berkeley, CA. The curriculum prepares you to become Board Certified in Holistic Nutrition.

Natural Chef

The 5-month Natural Chef Program offers a fresh take on culinary arts. Classes are offered at our Berkeley, CA, campus and start twice per year.
Our mission is deeply integrated into our curricula so that students are empowered to create change in the world through conscious eating, earth-friendly living, and healthy lifestyle choices.
By uniquely incorporating current nutrition and culinary arts research, wisdom and techniques from around the world, and innovative business practices, we prepare our students to enter a competitive job market upon graduation.
Is A Rewarding Career as a Nutrition Consultant or Natural Chef Right for You? Get More Information…
If you are interested in learning more about a career as a nutrition consultant or natural chef and want to explore whether one of these fields is right for you, fill out this form on this page to receive more information.
A helpful Bauman College admissions representative will answer all of your questions, from program details to career opportunities, and will help you discover the best option for you.
For immediate questions, please call us at 1-800-987-7530.