This recipe is a delicious, low-glycemic alternative to mashed potatoes. Garlic, oregano, and thyme add powerful anti-bacterial and anti-microbial properties. Rutabagas and turnips are in season, however, it is recommended to use young rutabagas and turnips to avoid a bitter flavor.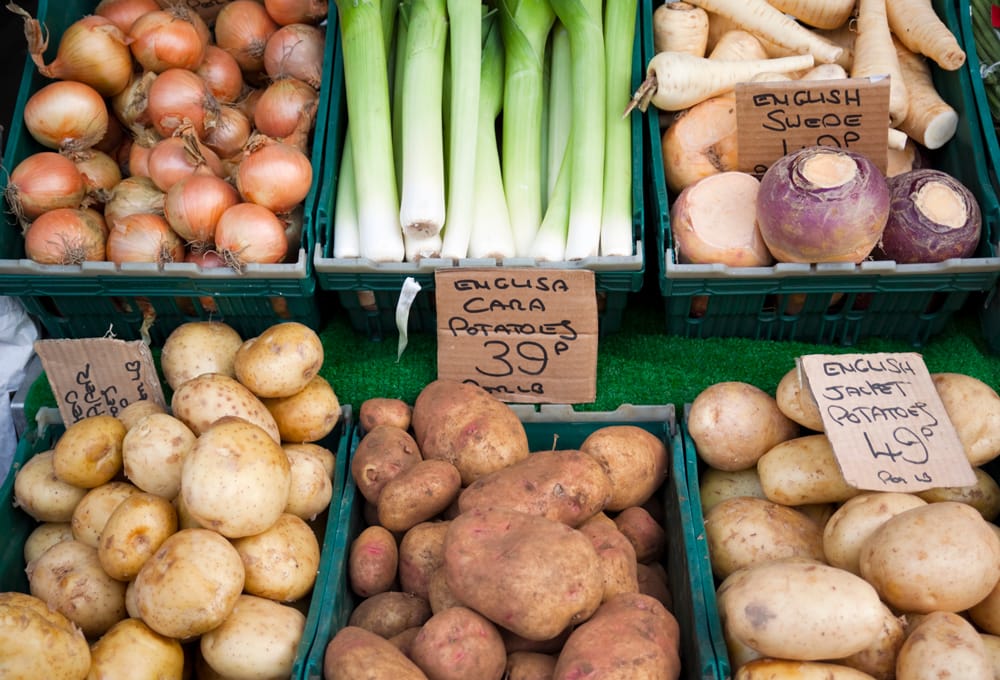 Roasted Garlic + Herb Root Mash
Author:
Ingredients
2 small bulbs garlic
2 heads cauliflower, chopped into small florets
2 medium rutabagas, peeled and cut into 1-inch cubes
2 medium turnips, cut into 1-inch cubes
1 tsp fresh oregano
1 tsp fresh thyme
salt and pepper to taste
ghee or coconut oil, if desired
Instructions
Preheat oven to 400° F. Roast garlic bulbs for 30-40 minutes.
Place cauliflower, rutabagas, and turnips in a steamer pot. Steam until tender when pierced with a fork, about 15-20 minutes. It's fine if the cauliflower is softer than the other vegetables.
Place turnips, rutabagas, and cauliflower into a medium pot. When garlic is roasted, squeeze out of the bulb into the pot. Add oregano, thyme, salt, and pepper. Using the immersion blender, blend until smooth (mashed potato consistency). For a chunkier mash, use a potato masher. Add more oregano or thyme if needed. Add salt and pepper to taste. For added creaminess and flavor, add a few Tbs of ghee.