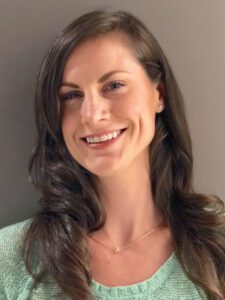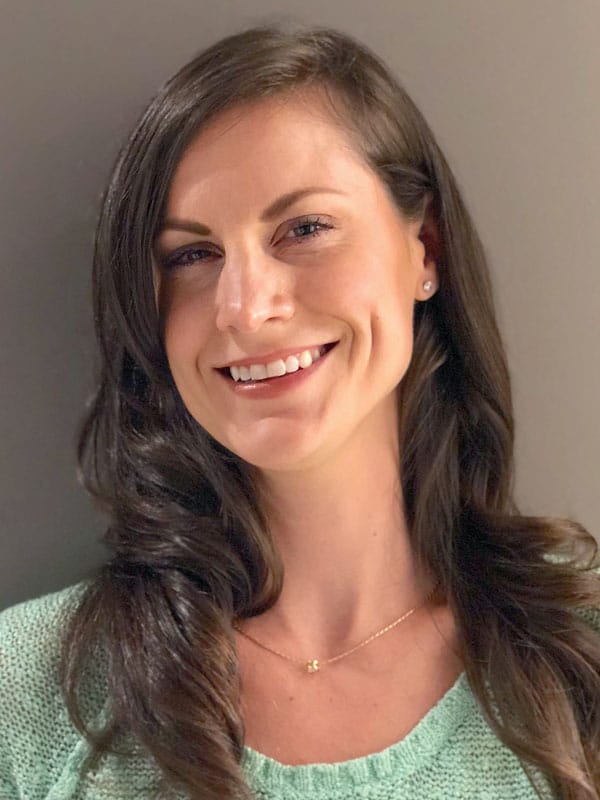 My name is Teresa Wagner and I am a recent graduate of the Nutrition Consultant Program.
My initial interest in food and love of cooking came from when I was a teenager and I wanted to become a vegetarian. My mom, not knowing quite what to do with me, took me to a health food store to get some advice. I was an athlete, so she wanted to make sure that I was getting proper protein and nutrition. She also told me that I was going to have to help with some of my own meal preparation and cooking, as she did not have time to cater to my dietary needs with a family of six. I enjoyed cooking and learning how to make things taste delicious. After a while I began to eat meat again because I was preparing it for family dinners and knew I could make it taste good.
Cooking turned into a way to show my love and care for those around me. I enjoyed creating and sharing delicious meals with friends and family. I always had a bit of an artistic side, and cooking was an unexpected creative outlet. I never really liked to follow recipes and was not afraid to experiment. I have also always had a passion for traveling and new  culinary and cultural experiences. Learning from different masters (like cooking with a little Italian nona in her kitchen or making dumplings with my neighbor's Cantonese mother and grandmother), reading cookbooks, recreating dishes from restaurants, watching culinary documentaries, having dinner parties, and teaching the skills I have learned will never get old for me.
I explored other interests, but my heart was always drawn to cooking. After graduating from the University of Santa Clara, I moved to San Diego, where I worked as a client relationship manager for a capital management firm. It did not take long for me to realize that this work was not for me, and I started thinking about returning to school. I was interested in a nutrition degree, so I started retaking some undergraduate classes. I ended up taking a tour of the San Diego Culinary Institute and decided to go that route.
I began working for a company that was preparing nutritious meals for private clients and professional athletes. When I finished my culinary program, I did an internship at one of the best fine dining restaurants in San Diego, L'Auberge Del Mar. I was offered a job at the end of my internship, which I thought would teach me supplemental culinary skills, but it ended up leading me down the rabbit hole of restaurant kitchen and management jobs. After more than ten years in the restaurant industry, I decided to return to my original plan of working with individuals on improving their health through nutrition.
My research into the different paths for nutrition education led me to Bauman College. The Nutrition Consultant Program really resonated as being the right fit for me with its holistic and client-centered approach. The class times were perfect for me to be able to keep my current job and simultaneously work through the program.
The in-depth curriculum covered many aspects of nutrition and other contributing factors to health and well being. Eating nutritiously is only one factor. I personally had a decent diet when I started the program, but I was still having health problems. Learning about the complexities of the digestive system was eye-opening. I realized that if my digestive system is not functioning optimally, I am not necessarily benefitting from all the good nutrients in the food I am taking the time to prepare.
My goal is to start my own practice, working with clients who would like to make some changes in their diets to move toward a healthier lifestyle. With my culinary background, I would like to support people who find healthy eating to be too time consuming, hard, or scary by teaching them the "hows" and "whys" of Eating for Health®.
Bauman College has really helped me to prioritize my own health and healing, which is always the first and most important thing to address before attempting to help others. This prioritization went hand-in-hand with carving out time for the program. We all have full lives and many responsibilities, which can make it hard to focus on the program, materials, and homework involved with going back to school. It takes discipline to dedicate the time. My advice is to stick with it because you will be surprised at how much you are learning.
Teresa's Creamy Lentils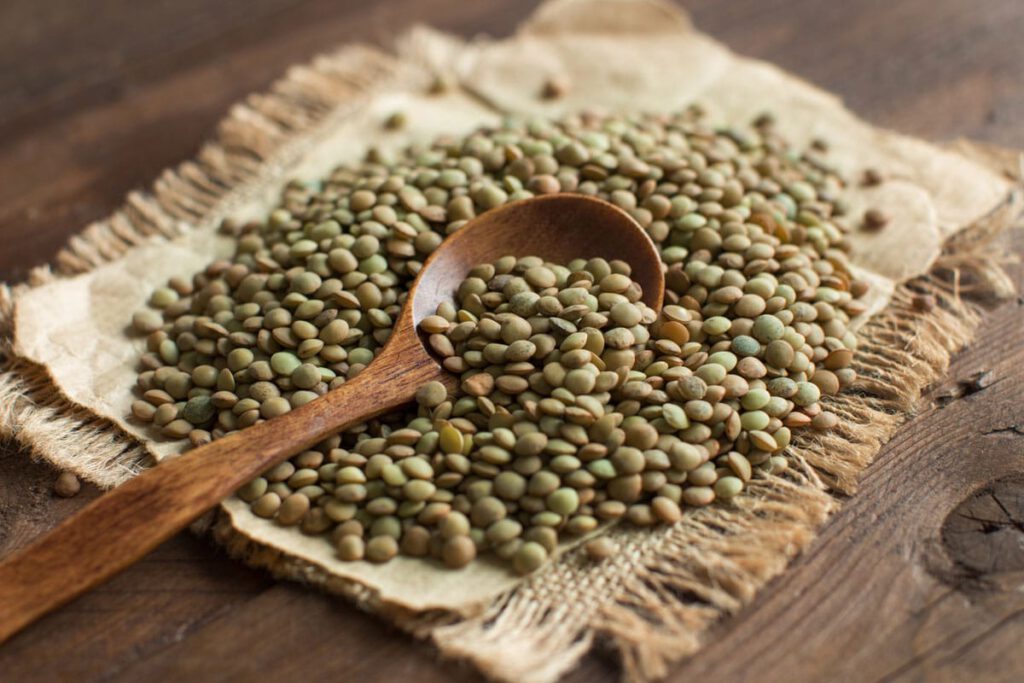 One of my favorite healthy recipes is Creamy Lentils. Lentils are a great source of protein and they help to increase energy, stabilize blood sugar, and aid digestive health.
Using sprouted lentils will make this dish easier to digest. You can sprout or soak your own lentils overnight with a capful of apple cider vinegar or buy sprouted, dehydrated lentils from brands like truRoots. Pre sprouting or soaking the lentils will significantly reduce the cook time, making this a great, quick meal option. Creamy Lentils pair well with fish, poultry, mixed vegetables, and more.
Creamy Lentils
Author:
Ingredients
3 cups mineral broth, stock, or water
2 cups green lentils, soaked/sprouted
2 Tbs extra virgin olive oil
1 tsp red pepper flakes
3 cloves garlic, minced
½ cup shallot or red onion, small dice
¼ cup fennel bulb, diced
¼ cup sherry vinegar
¼ cup labneh or thick greek yogurt
sea salt, to taste
pepper, to taste
¼ cup fresh herbs (parsley, fennel tops, thyme, oregano)
Instructions
In a large stock pot, bring broth to a boil, add lentils, and reduce heat to a simmer. Cook for 12–15 minutes (longer if not soaked/sprouted). Cover and let stand 5–10 minutes, then check for tenderness. Drain any remaining liquid.
In a separate pan over medium heat, add olive oil, red pepper flakes, garlic, shallot, and fennel. Stir frequently making sure the garlic does not burn.
Add sherry vinegar to the pan, and cook, stirring often, until reduced by half (about 2 minutes). Turn pan off.
Fold in yogurt, and mix until smooth. Pour mixture over warm lentils and season with sea salt and pepper to taste.
Sprinkle fresh herbs over the top, serve, and enjoy!
Notes
Allergens: dairy[br][br]Salting lentils earlier in the cooking process makes the outer shells tough. Only salt lentils (and other beans) after cooking.[br][br]To increase the anti-inflammatory properties of this dish, add turmeric.[br][br]For an additional nutrient boost, add spinach or other greens. A long-cooking green, like swiss chard, can be added with the lentils. Quick-cooking greens, like spinach, can be added to the garlic-shallot-fennel sauté.