Start on your path to becoming a Nutrition Consultant!
Join us on Thursday, February 16th at 5:30 p.m. to 6:30 p.m. Pacific Time / 8:30 p.m. to 9:30 p.m. Eastern Time with Bauman College instructor Laura Knoff for an eye-opening webinar to learn about how food and lifestyle choices affect your heart health.
February is Heart Health Month, a time to focus on your hardest working organ; your heart. Laura will talk about how to maintain a healthy heart throughout your life, and will offer information about food and lifestyle changes to support your cardiovascular wellness. This is guaranteed to be a lively and info-packed presentation!
Laura Knoff, B.Sc., Nutrition Consultant, has taught at Bauman College for 22 years and is the author of "The Whole-Food Guide to Overcoming Irritable Bowel Syndrome."
You'll also have the opportunity to meet with our Admissions and Financial Aid team to get more information about our Nutrition Consultant Program's:
Curriculum
Upcoming classes
Tuition and financial aid
Career opportunities
The demand for Nutrition Consultants continues to grow. Discover what you can do now to have a job you truly enjoy.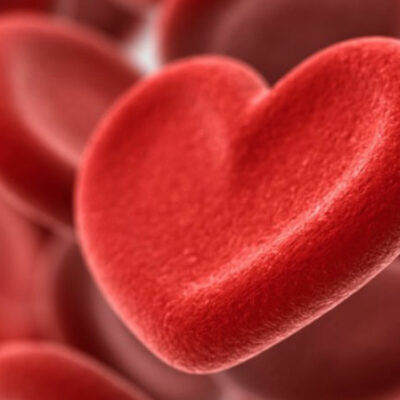 To secure your spot for this complimentary event and get the Zoom details, please fill out the form below or text 'Heart' to (833) 493-6872.
Complete the form below to RSVP for this complimentary Nutrition Consultant Program Event. We look forward to seeing you there!