We are preparing to write an exciting new chapter in the incredible Bauman College story, but we cannot do it alone. Please read about the journey on which we are about to embark, and if you're able, we humbly ask that you donate to help us to help those in most need. You can donate by clicking here or by reading below for more details.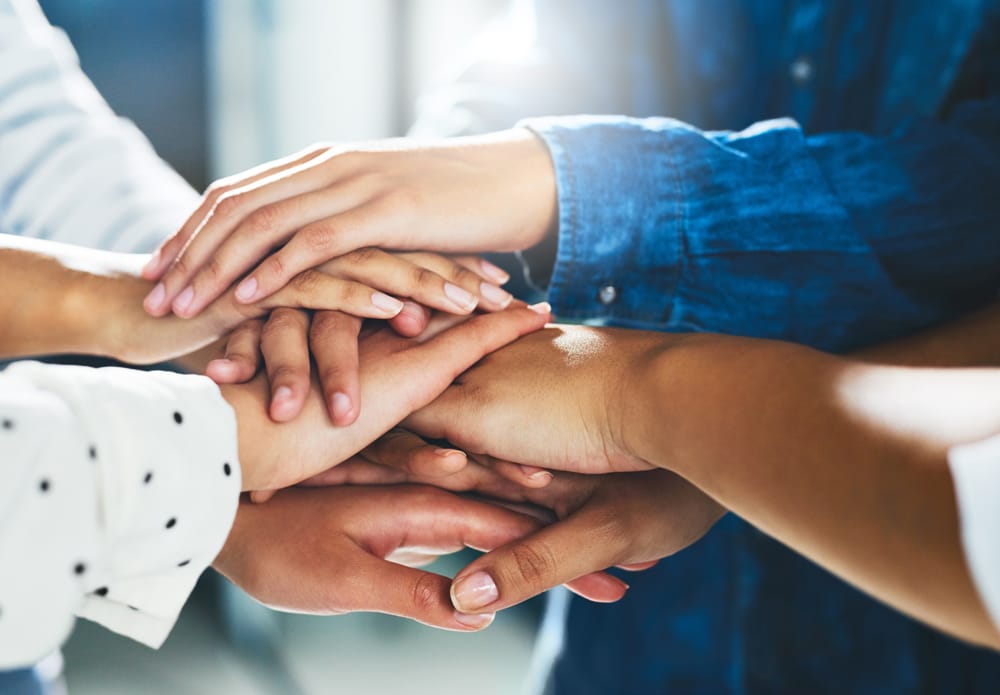 Three decades ago, Ed Bauman started teaching people how to "eat for health". He knew it was possible to change the world through nutrition, so he founded Bauman College. Now, thirty years, thousands of graduates, and countless advocates later, Bauman College, and Ed Bauman's original vision, is stronger than ever. We are one of the longest standing and highest regarded holistic culinary and nutrition schools in the world. Our reputation as having the very best science- and evidence-based curricula in our field is virtually unrivaled. We have succeeded. And yet, we know there is still so much more work to be done.
Poverty. Statistics show that nearly half of the world's population lives in poverty, with 1.3 billion of those living in what is considered extreme poverty. In our own backyard, the San Francisco Bay Area has over 1.5 million men, women, and children living in poverty. Families that are homeless. Children that are hungry. Parents that want to provide for their families but simply don't have the resources. We teach the virtues of healing through food, but what about those who can't afford the nourishment that we say is so vital to health and prosperity? Bauman College has always been committed to holistic health and global wellness, yet we understand that we cannot thrive if our neighbors and members of our community are not thriving. There is so much work to be done.
In keeping with our original vision that food heals and that you can change the world through nutrition, Bauman College has created our Lifting Communities Through Nutrition initiative. Our mission: To alleviate poverty in the Bay Area and beyond by providing meaningful career development through nutrition, health, and wellness education. Our goal is to offer our training programs to marginalized communities and create a clear path to employment through partnerships with employers, innovators, and like-minded nonprofits. In working with this population, we aim to create a robust and meaningful vocational training to employment pipeline.
We know we can't do this work alone. As a 501 (c)(3) nonprofit organization, Bauman College, like all nonprofits, relies on the kindness and generosity of like-minded souls to fulfill our mission. We humbly ask that, if you believe in our mission now and our vision for the future, you will consider a donation to help us in helping those who need it most.
With health and wellness at the heart of everything we do, and with a new focus on supporting our communities with nutrition education and employment opportunities, Bauman College can continue to change the world through nutrition for the next 30 years and beyond…
Click here to donate now. Thank you so much for 
your

 support!