Beginning in 2018, Bauman College will be including a Foundations of Narrative Health Coaching module as part of our Nutrition Consultant Training Program curriculum. While our curriculum is robust with well-researched nutrition information, we recognized a need to more deeply develop our nutrition counseling education segments and empower our students to effectively engage with clients and encourage them to make sustainable changes. We want to provide our nutrition consultant students with this important skillset to ensure their professional success as they enter the workforce.
The Foundations of Narrative Health Coaching module has been incorporated into the first half of our curriculum, Foundations of Nutrition. Students will complete the health coaching module, followed by our Nutritional Counseling module where they will work with their first clients. Students complete this module early in the program so they can start applying these skills throughout their training.
Bauman College researched many health coaching programs and felt that the Foundations of Narrative Health Coaching course from the Teleosis Institute best aligned with our holistic, individual-centered philosophy of healing. Teleosis' curriculum was developed by Dr. Joel Kreisberg, who has 29 years of experience as an integrative homeopathic physician, and credentials in chiropractic (New York College of Chiropractic), homeopathy (Hahnemann College of Homeopathy), and coaching (Integral Coaching Canada).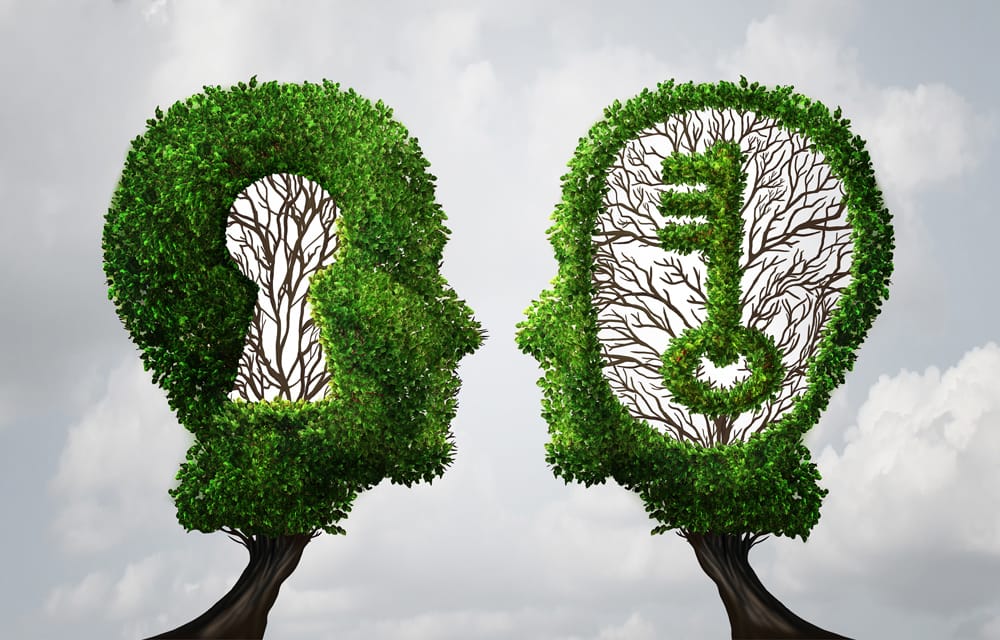 What is Narrative Health Coaching?
Narrative Health Coaching is an integrative approach that engages the whole person—body, mind, heart, soul, and spirit—by increasing awareness, motivating change, and encouraging healing. This training helps students to develop new coaching skills and provides innovative techniques to support the client's healing journey.
Nutrition Consultant students will begin to build the following skills in the Foundations of Narrative Health Coaching course:
Enhance their healing capacity through self-awareness
Establish and nurture trust and intimacy through presence and active listening
Meet clients where they are on their journey to health
Recognize areas of resistance and develop strategies to overcome these challenges
Develop and carry out a coaching plan tailored to the client's specific needs
What People are Saying About Foundations of Narrative Health Coaching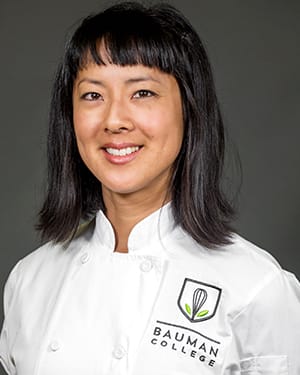 "In my previous work, I've felt as if I hit a wall of resistance with some clients, despite feeling like I held the nutritional keys to their health. Teleosis' Narrative Health Coaching empowered me with tools that I could immediately implement with clients. I learned new things about myself and found that I was better able to reflect on my interactions with clients. By incorporating this training into our curriculum, Bauman College aims to provide these tools to our students to broaden their perspectives and help their future clients affect deep, sustainable changes in their lives. Narrative Health Coaching is a perfect complement to Bauman College's nutrition education; with it, our students will have the confidence and know-how to be successful in their consulting careers."
Rosie Ueng
Director of Academics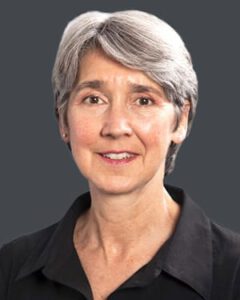 "I highly recommend Narrative Health Coaching as a solid model for coaching through behavior change. Joel and Reggie are knowledgeable, compassionate instructors who create a learning environment that fosters skill development and personal growth. You will gain insight into a coaching model that is designed to [help you] truly partner with your clients to help them succeed in their desire to make personal changes."
Julie Thenell
Nutrition Consultant Instructor