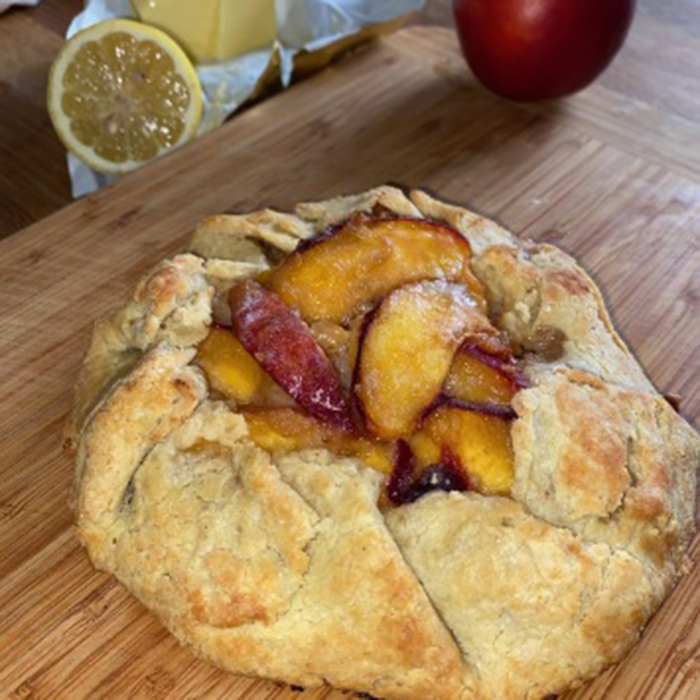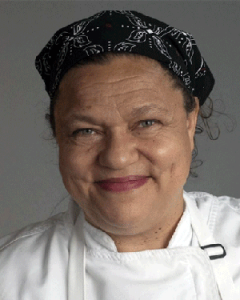 Chef Porsche Combash, a former instructor in our Holistic Chef Online Culinary Program, shares a recipe that's sure to please!
Highlight the season with a Summer Fruit Galette.
Showcase the Bounty of Summer Fruits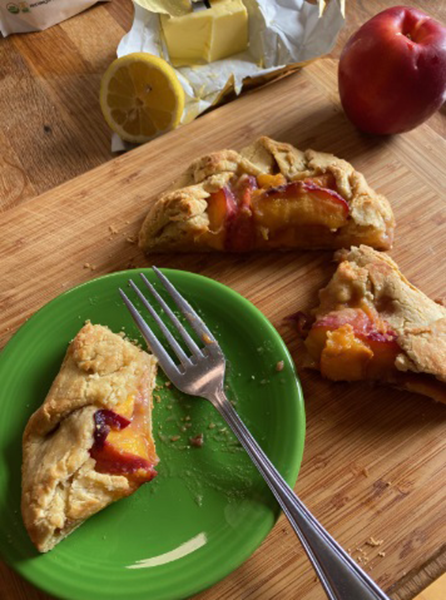 These rustic freeform pies showcase the bounty of summer fruits. A galette is a pie made without the pie pan. It's a great way to learn how to make pie crust without the stress of it being perfect.
Below, Chef Porsche shows you how to make the dough with a Holistic approach and with options: Spelt crust with grass-fed butter or gluten-free crust with vegan cultured butter. Both lightly sweetened and nutrient dense and a lovely way to present ripe summer fruits.
This versatile dessert can be made large to be shared in slices or smaller as individually sized treats.
Try out the recipe below.
Summer Fruit Galette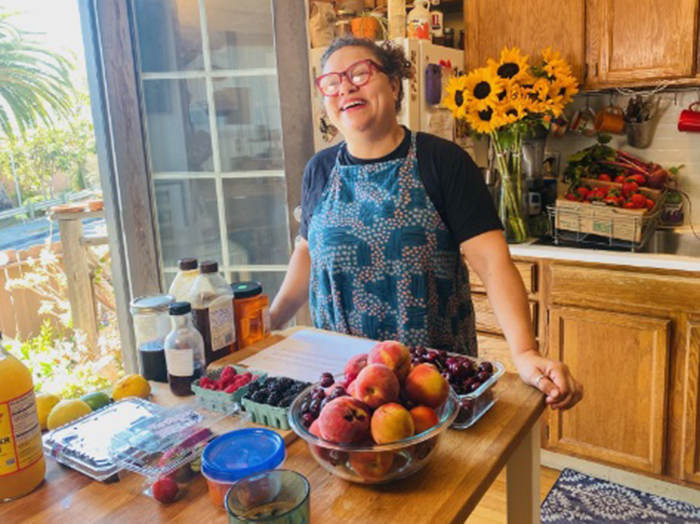 INGREDIENTS
Basic Pie Crust
1 1/4 cup white spelt flour, plus some for rolling (can also use organic all purpose-flour)
1/2 tsp sea salt
1/2 tsp organic sugar
8 Tbs unsalted butter, cold, cut into pieces
2 Tbs ice water, plus 2 more, if needed
Summer Fruit Filling
2-4 cups fresh summer fruit at the peak of ripeness
1 lemon
¼ to ½ cup sweetener depending on ripeness of fruit
1 Tbs of arrowroot or tapioca starch
Pinch salt
1 tsp vanilla or cinnamon
INSTRUCTIONS
In a food processor, pulse flour, salt, and sugar several times to combine. Add butter. Pulse until mixture resembles coarse meal, with just a few pea-size pieces remaining.
Sprinkle with 2 tablespoons ice water. Pulse until dough is crumbly but holds together when squeezed with fingers (if needed, add up to 2 tablespoons more ice water, 1 tablespoon at a time). Do not overprocess.
Turn dough out onto a work surface; form dough into a 3/4-inch-thick disk. Wrap tightly in plastic or a bees wax wrap, and refrigerate until firm, at least 1 hour.
Preheat oven to 375 º F.
Before baking, unwrap dough; place on a large piece of floured parchment paper.
Roll dough to a 14-inch round, lift the parchment paper onto a sheet pan or cookie sheet. Fill the middle section with either fresh or cooked filling just enough to fill the center, leaving a four-inch ring of dough around the filling.
Carefully fold the sides of the dough inward to create a galette shape, leaving an opening to see the fruit filling. Alternatively, this can also be done in smaller sized circles to create smaller personal galettes, by dividing the dough into 6 equal pieces and filling them and leaving a one-inch ring of dough to fold up the sides again leaving the filling showing at the top.


Chill for. 10 minutes before baking. Brush the pastry with milk or dairy free milk of choice. Bake 30-45 minutes until the filling is bubbly and the crust is light brown.

Have Work You Love
Get the details on how to pursue a career as a Holistic Chef through Bauman College's 12-month ONLINE culinary school! Contact us to connect with an Admissions Representative today.