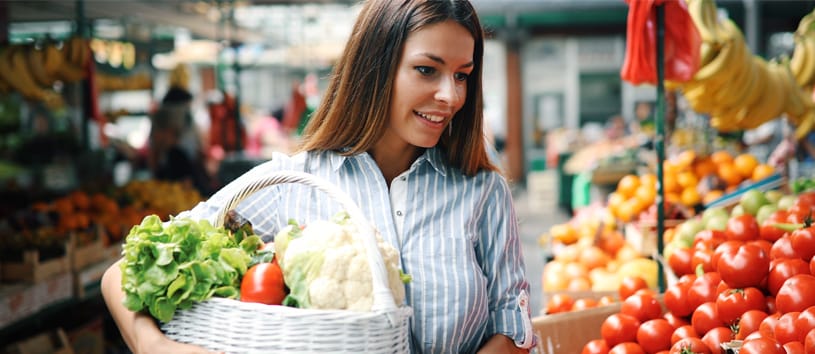 12-Month Online Nutrition Consultant Program from the comfort of your home!
The Nutrition Consultant program provides students with in-depth knowledge of whole-foods nutrition as it contributes to the prevention of illness and the promotion of optimal health.
Graduates are prepared to work as nutrition professionals and provide expert recommendations for diet, targeted nutrients, and lifestyle habits that support their clients in slowing the progression of chronic illness and attaining optimal health. Students are trained to understand social patterns of health inequities and account for their clients' unique circumstances and needs in terms of access, support, and available resources. Students gain this expertise through the following:
our science-based nutrition curriculum, which considers disparities in food access and health care that underlie health inequities in different populations
practical, hands-on application of nutrition education, health coaching, and nutritional consulting with clients
our business curriculum, uniquely tailored for the nutrition consultant
Industry Expert Instructors
Working in the field themselves, our faculty members are passionate about teaching the next generation of nutrition consultants. They are dedicated to your success, supporting you every step of the way.
Student Resources
As an online student, you will receive the same curriculum as students in a classroom. You'll interact with peers and faculty regularly and get access to one-on-one office hours and online student discussion groups.
Research-Based Curriculum
You will develop industry best practices through research-based knowledge. You will become a critical thinker and be able to tailor food plans for bio-individuality, rather than convert to the latest "foodology."
Become Board Certified in Holistic Nutrition®
Graduates of the 12-month, 100% online Nutrition Consultant Program are eligible for the Holistic Nutrition Credentialing Board (HNCB) examination to become Board Certified in Holistic Nutrition®. Our program is designed to ensure that students have the education and support they need to become professional, credible, and confident nutrition consultants.
Join our growing industry and discover the rewarding, flexible, and impactful career you have always wanted.
The 12-month, 100% online Nutrition Consultant Program is composed of: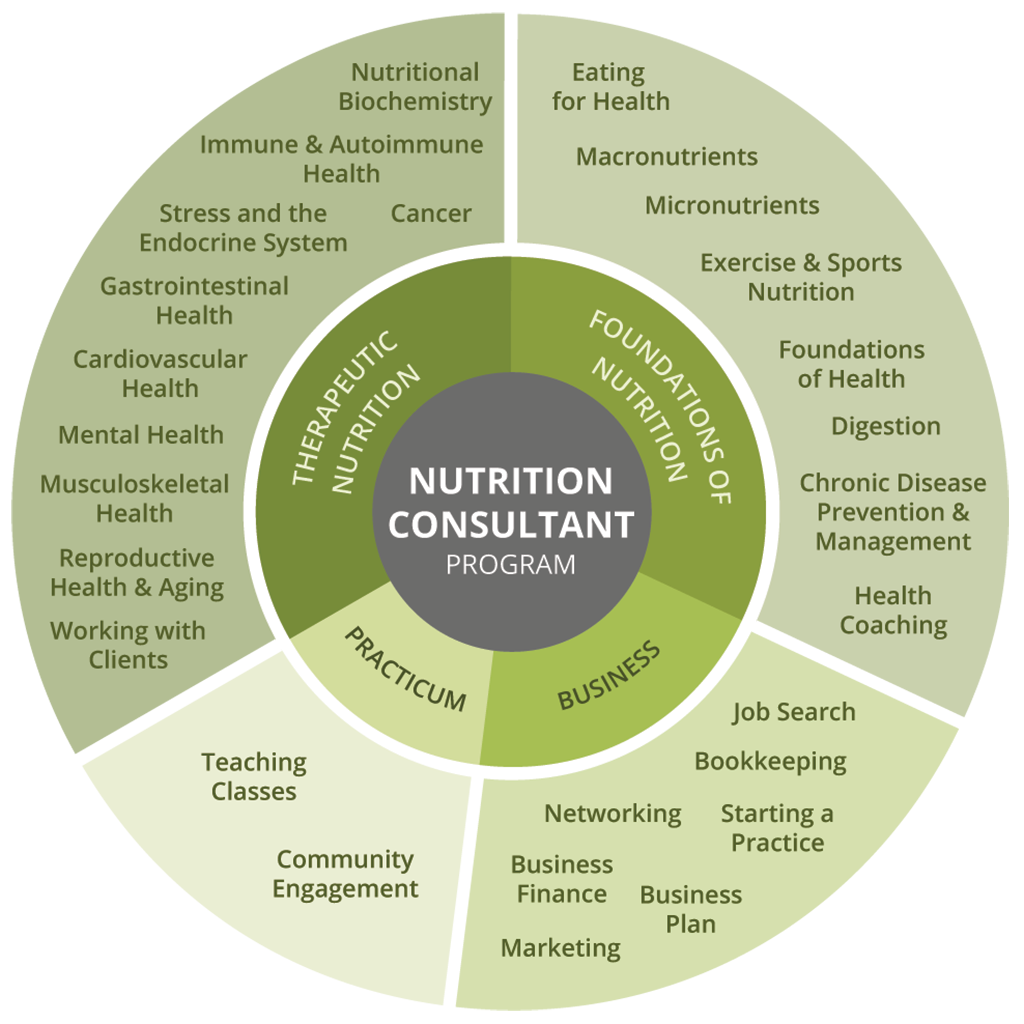 The program supports different learning styles and is designed with modern education technology, developed to maximize information retention and real-life application. Students regularly connect with peers and faculty through online discussion groups, live video classes, and one-on-one office hours with instructors.
After finishing our program, you'll have expertise in the following areas:
Digestive Physiology + Biochemistry
Nutrition Analysis + Meal Planning
Macronutrients + Micronutrients
Narrative Health Coaching Principles
Stress + Endocrine Interactions
Gastrointestinal Health + Blood Sugar Regulation
Cardiovascular + Musculoskeletal Health
Sports Nutrition + Mental Health
Current Issues in Agriculture + Sustainability
Creating Recipes + Sampling Healing Foods
Adapting Menus to Common Allergens + Irritants
Business Best Practices + Working with Clients
Tuition & Financial Aid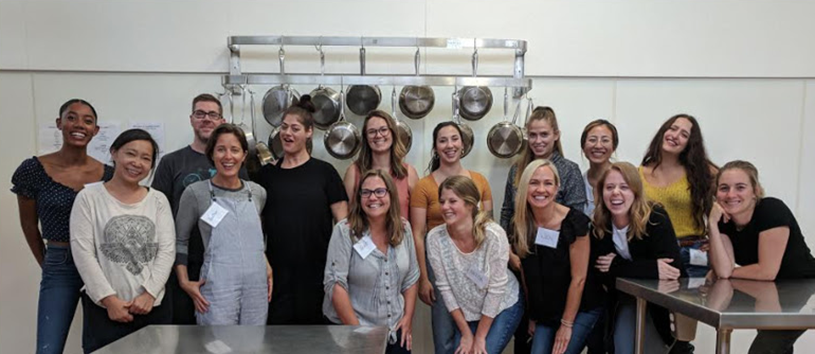 You can afford to go to Bauman College
The Holistic Chef and Nutrition Consultant programs are in the process of applying for all appropriate approvals to offer Federal Student Aid under the National Holistic Institute. To see what you may qualify for, please visit National Holistic Institute's Federal Student Aid Page.
Online Nutrition Consultant Program
800 Hours | Total Hours to Complete
12 Months | Program Length
100% Online | Learning Environment
$13,500 Tuition
$50 Registration Fee
$338 Books & Supplies
$579 Surface Go & Keyboard
$35 Student Tuition Recovery Fund
Nutrition Consultant Career Opportunities
The need for dietary and lifestyle support as a solution to a growing chronic disease epidemic is only increasing. Being trained as a nutrition consultant opens the door to many opportunities, nationally and globally. Our graduates find fulfilling work and make positive impacts on their clients and society.
Nutrition consultants trained at Bauman College are ready to be leaders in the holistic nutrition industry and are in high demand for their unique knowledge and training.
Over 87% of our 2022 graduates are currently working in the nutrition consultant field.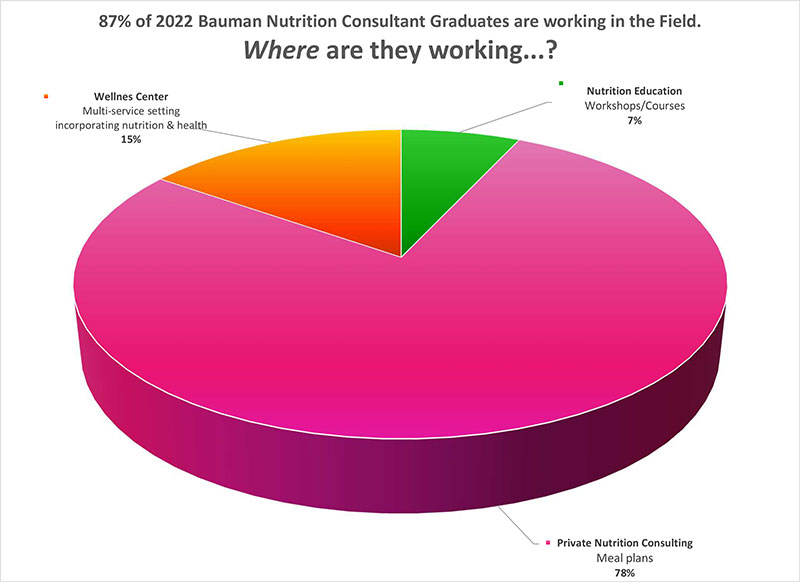 Our graduates are prepared to work as:
Holistic Nutrition Consultants
Nutrition Health Coaches
Nutrition Educators
Brand Ambassadors
In-Store Wellness Practitioners
Nutrition Product Developers
Workshop Leaders + Conference Speakers
Health Writers, Bloggers + Authors
And More!
With a deep understanding of nutrition and food as a potent medicine to support health, along with awareness of disparities in access and education, Bauman College graduates are well prepared to support individual, community, and global health.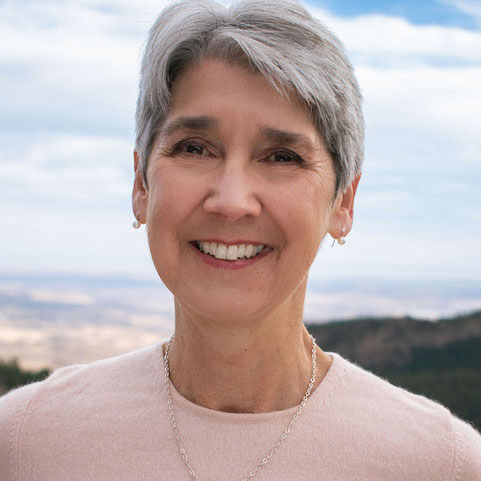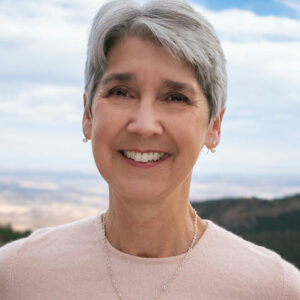 Bauman College offered everything I was looking for in a holistic nutrition program. The content was broad and in-depth. Instructors and staff were extremely knowledgeable and supportive. Although rigorous, the design of the program allowed for flexibility. Whether you are looking for a course to educate yourself or to eventually help others improve their nutrition, the Bauman College Nutrition Consultant program will change your life.
Nutrition Consultant Graduate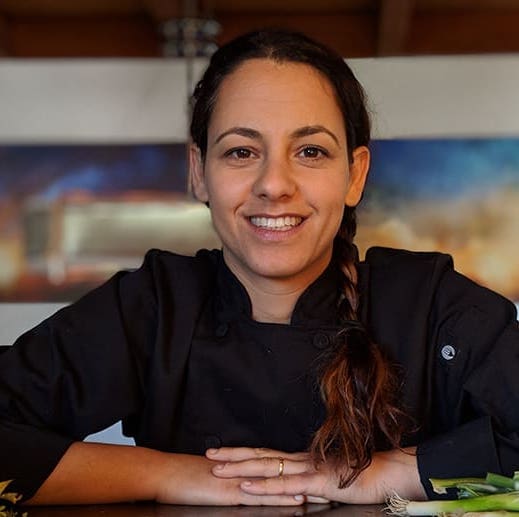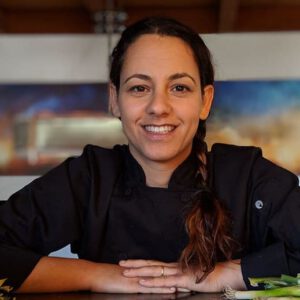 Once I found Bauman College, it was like a dream come true, a school that offers a wonderful education about healthy cooking, nutrition and healthy lifestyle. Bauman College gave me the tools, knowledge and confidence to go out to the world and manifest my dreams.
Nutrition Consultant Graduate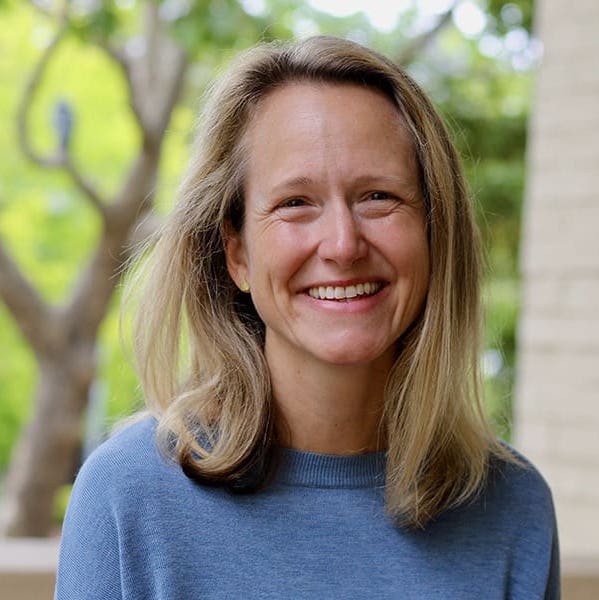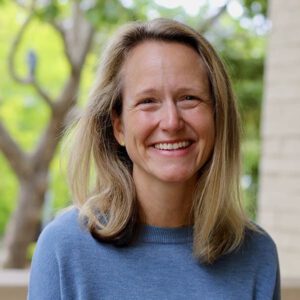 Bauman College offered a more holistic approach to health than other dietetics programs, and I was able to work a full-time job, and have a baby while doing the program. Bauman College gave me information and tools about how diet, sleep and exercise affect us, and fueled my curiosity to learn more.
Nutrition Consultant Graduate
Is a Rewarding Career as a Nutrition Consultant Right for You? Get More Information…
If you're interested in learning more about a career as a nutrition consultant and exploring whether this is the right path for you, click the "Get Info!" button to receive more information.
A helpful Bauman College admissions representative will answer all of your questions, from program details to career opportunities, and will help you discover the best option for you.
Learn more about our 12-month, 100% online Nutrition Consultant Program Today.
Fill out the Get Info form or Call 800-987-7530