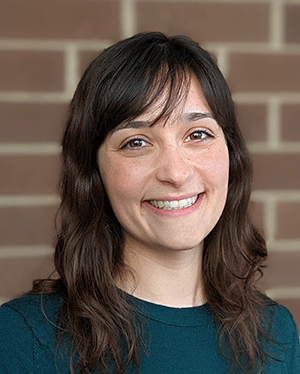 Are you curious to learn more about some foods you eat daily? Are you interested in learning fun facts about food that will inspire you to add more healthy food to your diet?
Danielle Moyer, instructor in our Nutrition Consultant Online Program, reveals five foundational foods to support health along with a bonus recipe for dairy-free pesto.
Find the five foods along with the recipe below.
You can also learn more about Danielle Moyer and our other amazing instructors by visiting our faculty page.
Many foundational whole-foods foods can support your health in a variety of ways.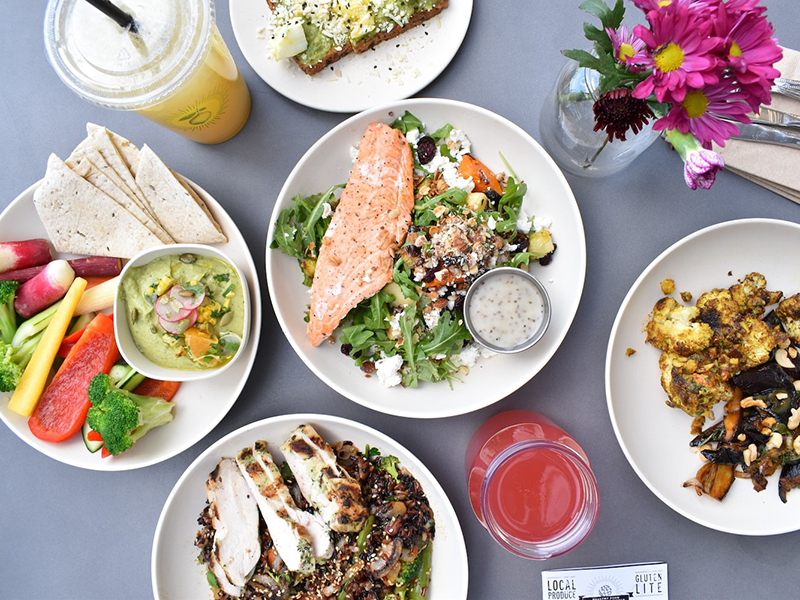 Look at this list below, and see how many you eat routinely:
Chia seeds
Flaxseeds
Fermented foods
Kimchi
Sauerkraut
Kombucha
Fruits and vegetables
Herbs
Avocado
Extra virgin olive oil
Cold water fish
Olives
Coconut
Nuts and seeds
Beans and legumes
Herbal teas
Spices (ex: ginger, turmeric, rosemary, cinnamon)
Have you ever wondered why these are so healthy? (Remember, what may be beneficial to someone else may not be right for you.)
Much of it comes back to increasing your daily intake of essential vitamins and minerals, supporting your gut and brain, and lowering inflammation in the body. The foods listed hold various beneficial properties, such as being an excellent source of fiber, probiotics, healthy fats, polyphenols, and antioxidants.
Fiber: A nondigestible carbohydrate that supports gut health and immune health
Probiotics: Foods that contain beneficial bacteria that promote gut health and brain health
Healthy fats: Promote brain performance and satiation after a meal
Polyphenols: Plant compounds that lower inflammation, support hormone levels, and act as antioxidants
Antioxidants: Compounds that can lower internal stress (also known as oxidative stress) in the body
Knowing the "why" behind a food choice can make you feel confident and proud of your decision to eat it.
Here is an easy recipe to add some nutritional benefits to your meal and integrate some foundational foods:
Danielle's Easy Dairy-Free Pesto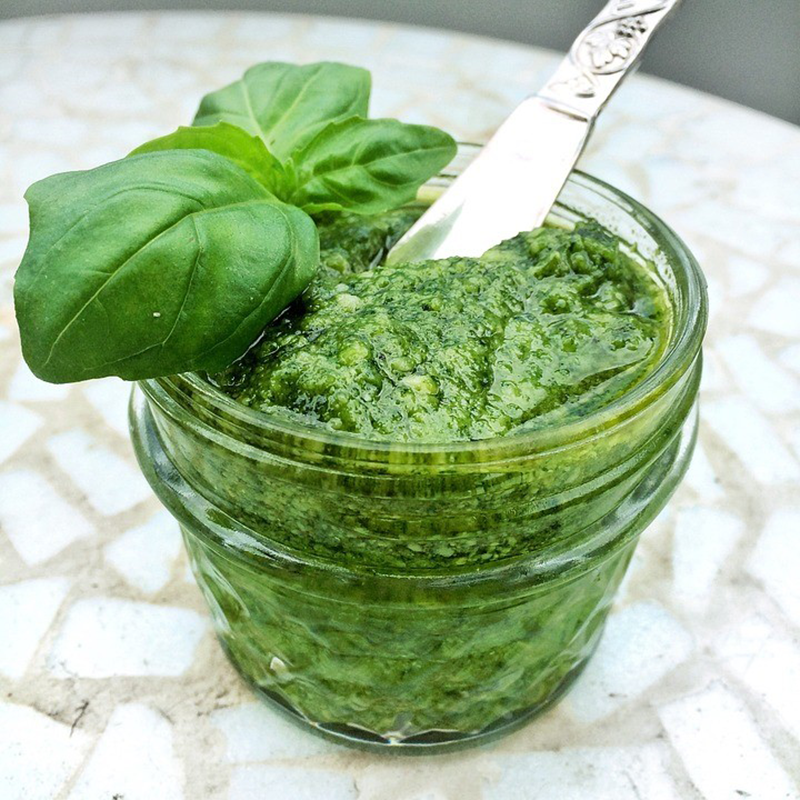 INGREDIENTS
2 cups fresh basil

Note: You can replace basil with whatever herbs/greens you have on deck. Consider arugula, kale, cilantro, mint, dill, sage, chives, or parsley. You can mix/match overtime too. Parsley or basil (alone or combined) is my personal favorite.

3 tablespoons pine nuts

Note: You can replace pine nuts with pepitas, pecans, almonds, cashews, walnuts, or sunflower seeds. Walnuts are my personal favorite.

2 garlic cloves – peeled
2 tablespoons lemon juice
3 tablespoons nutritional yeast
¼ teaspoon sea salt
Fresh black pepper (to taste)
¼ cup extra virgin olive oil
INSTRUCTIONS
Add the herbs, nuts, garlic cloves, lemon juice, nutritional yeast, sea salt, and black pepper into a food processor or blender. Blend on high until it is consistent throughout. It will be thick.
Add the olive oil slowly and pulse until it is combined. You can have the food processor running while drizzling in the olive oil, or you can blend it in every few seconds or so.
Taste and assess! If you want a "cheesier" flavor, add nutritional yeast. If it is too thick, add some water or more olive oil.
Pesto stores in the fridge for 2 days in an airtight container or in the freezer for 2 months.
Creative ways to use pesto, which adds delicious flavor and nutritional benefits to meals:
Add it to your soups
Spread it on your sandwiches
Drizzle onto your roasted vegetables
Put it on pizza
Spread it on your chicken or fish
Stuff it in chicken
Put it on your eggs
Use it as a topper for grilled meats/vegetables
Put it in baked goods
Make it a "dip" with yogurt for vegetables
Of course, put it on pasta!
Have Work You Love
Get the details on how to become a Holistic Chef or Nutrition Consultant through Bauman College's ONLINE programs! Contact us to connect with an Admissions Representative today.