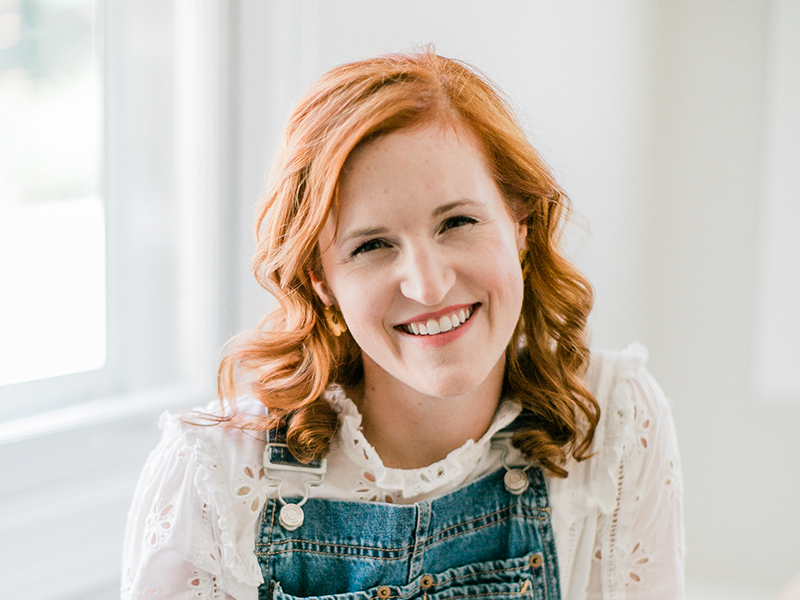 Like many of us, Maddie Cayo was always on the lookout for greater fulfillment. As a graduate of Bauman College's Nutrition Consultant Online Program, Maddie found fulfillment and joy in serving others as a Nutrition Consultant.
Learn how Maddie launched her own health coaching business, Clover Wellness Co., where she enjoys helping clients, "connect the dots in terms of embracing a healthy lifestyle."
Seek Further Education in Health and Wellness
While I've always had an interest in health and wellness from an early age, it was not until my late 20s that I chose to seek further education in this area after working in different professional roles that left me feeling very empty and unfulfilled.
My heart always came back to doing something in wellness. I was increasingly inspired to go back to school after meeting my plant based, ultra-runner husband, who really gave me pause as to how I was fueling my body. My first step in following this nutrition curiosity came in the form of pursuing Cornell's plant based nutrition certificate and upon completion I knew I wanted to attend a longer term program, which brought me to Bauman College.
Learn More About Nutrition Through a Holistic Lens
I chose Bauman College as I wanted to learn more about nutrition through a holistic lens while also gaining insight into the lifestyle factors that contribute to feeling well. The nutrition consultant program was the perfect marriage of these two concepts. It felt like the perfect fit.
Bauman's Nutrition Consultant Program enabled me to set up a career and business that allows me to serve others! It is in service that I have found joy.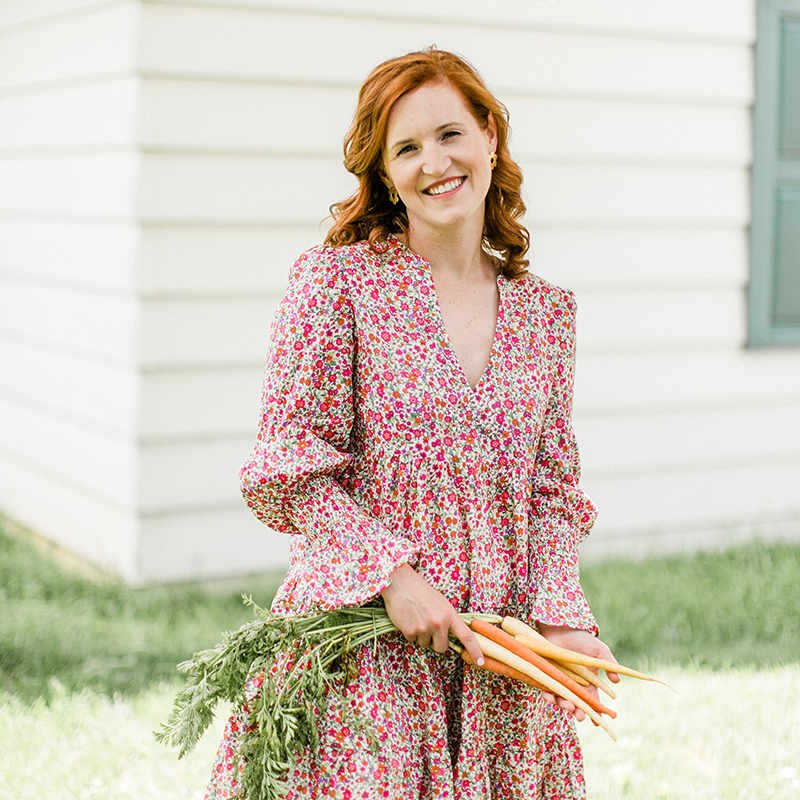 I Launched My Own Health Coaching Business
Upon completing the nutrition consultant program, I launched my own health coaching business, Clover Wellness Co. where I work 1:1 with clients.
I help clients connect the dots in terms of embracing a healthy lifestyle. I help clients find the joy in: whole food, plant based nutrition, movement, non-toxic products, sleep, mindfulness, etc. Each client often chooses to work on one of these areas but I incorporate all of these elements of a healthy lifestyle into my work.
Nutrition is paramount, but the lifestyle factors are equally important to feeling WELL.
My health coaching practice specializes in helping women feel their best through embracing a predominantly plant based diet and intentional living practices.
Bauman College is a True Gift
To me, Bauman College is a true gift in that it allows you to set yourself up for a fulfilling career in service of others (either as a nutrition expert or chef) AND it allows you to walk away with a deep understanding of how to nourish your mind and body. That is the gift that keeps on giving!
Connect with Maddie by visiting her at Clover Wellness Co.
Have Work You Love
Get the details on how to become a Holistic Chef or Nutrition Consultant through Bauman College's ONLINE programs! Contact us to connect with an Admissions Representative today.