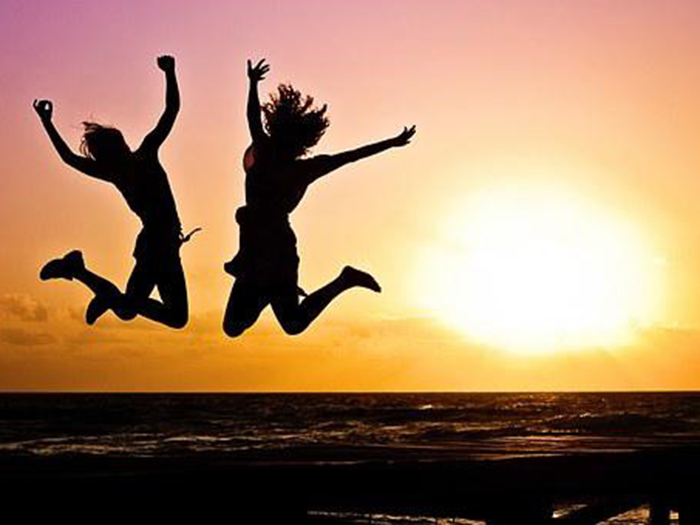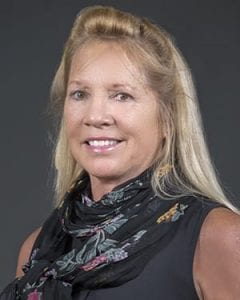 Summer is a time to rest, relax, rejuvenate and reinvigorate! Take advantage of this time of year and the abundance of foods, sunshine and activities that fill us up and restore us in mind, body and spirit.
Susan Arthur, instructor in our Nutrition Consultant Online Program, shares some tips on how to get the most out of your summer!
Check out the article below for summer tips. You can also learn more about Susan Arthur and our other amazing instructors by visiting our faculty page.
Summer Relaxes and Energizes Us
What do you love most about summer? Is it the longer days, the warm sun, being outside? Biting into a sweet, juicy peach or a big slice of watermelon? Is it spending time with family and friends, engaging in all the activities that the warmer weather allows? It's something we look forward to during the winter months and something our body craves as well!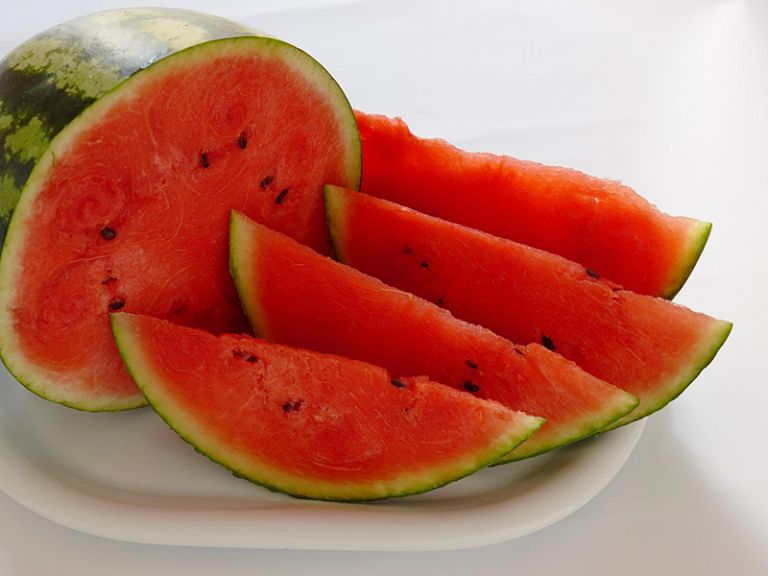 The weather during the summer months relaxes AND energizes us. The very things we love about summer are very good for our mind, body, and spirit.
The Benefits of Sunshine
Sunshine provides much needed Vitamin D. Did you know that Vitamin D not only supports bone health but is an antioxidant? Vitamin D helps with detoxification, heart health and mood. Researchers are still learning all the amazing properties of this vitamin that the sun provides. When we soak in the sun's rays, our skin, liver and kidneys convert these rays into this vital nutrient. Too little sun can lead to deficiencies of vitamin D, too much can cause sun damage and even skin cancer.
Depending on where you live, the "just right" amount could be as little as 5 to 15 minutes of morning or midday sun exposure to arms, torso, and legs. Use your sunscreen to prevent sunburn, but also let your skin get some unfiltered sun every day. If you can't get your daily dose of sun, these foods are good sources of vitamin D: salmon, sardines, tuna, swordfish, beef liver, egg yolks, and enriched dairy products.
Sunshine also stimulates the production of hormones that boost mood and help with sleep. Serotonin, the "good mood hormone" and melatonin, the "sleep hormone" both rely on sunlight to be produced in the brain. Sunlight in your eyes for a short period each day is essential for these two hormones to be produced in adequate levels.
The Importance of Hydration
Our skin, our eyes and all of our cells need extra hydration during the heat of the summer, especially if we are spending time outside being active. That is one of the reasons why the fruits and vegetables that thrive during the summer are so good for us, since they are rich in water, as well as many other important nutrients.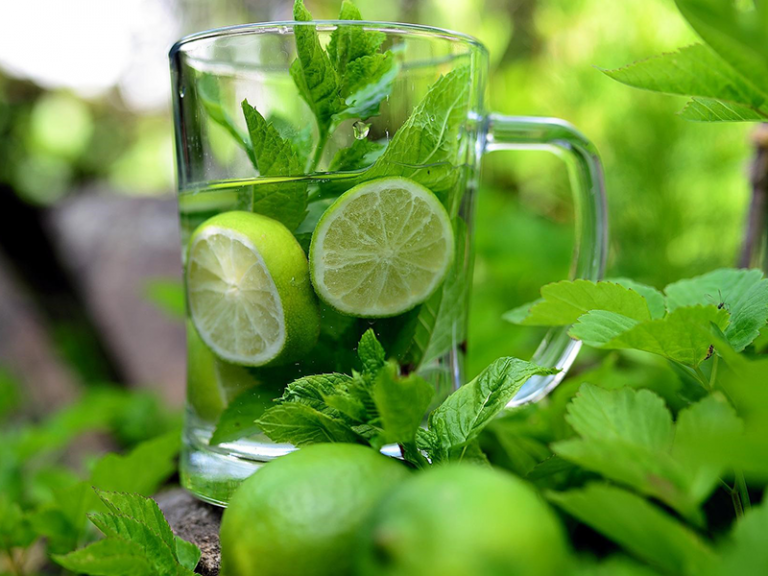 Include fruits and vegetables at every meal, and drink at least half your body weight in hydrating fluids every day and you will find that your energy levels, your sleep, your mood and your stamina will improve tremendously.
Cheers! Happy summer!
Have Work You Love
Get the details on how to become a Holistic Chef or Nutrition Consultant through Bauman College's ONLINE programs! Contact us to connect with an Admissions Representative today.