The Bauman College Natural Chef Program is thrilled to announce a new partnership with the amazing, Oakland-based organization, Phat Beets Produce! Our culinary students will now be learning to create Eating for Health® dishes using their produce.
Phat Beets provides seasonal veggie boxes to the local community sourced from farmers they select based on specific criteria. Their farmers are all people of color, mostly immigrants, who grow pesticide-free and organic produce. They work with small, specialty farms that are dedicated to their craft—these include Avalos Farm, Vang Family Farm, Twin Girls Farm, and the farm at East Oakland's Castlemont High School.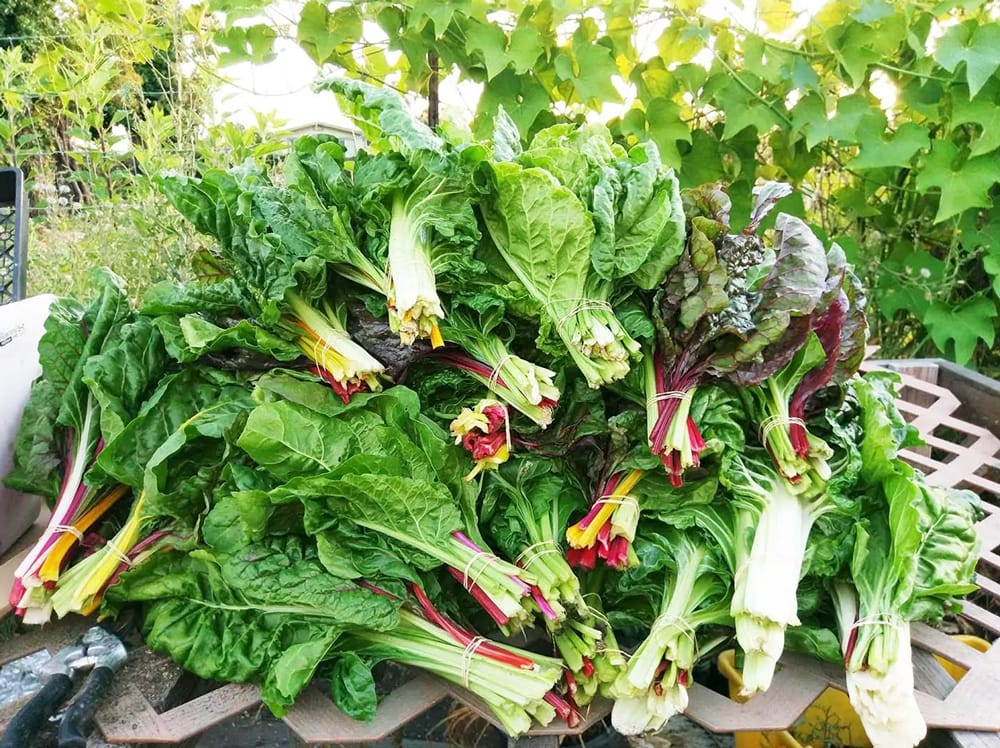 In addition to offering produce delivery, Phat Beets also runs a number of food justice programs. Their Urban Garden program emphasizes community and is open to all with no membership requirements or fees. Their gardens are strategically cultivated in highly populated areas with a true need for better access to fresh produce. Maintained by Phat Beets and volunteers, city-owned Dover Street Edible Park provides thousands of pounds of free produce to Oakland residents each year.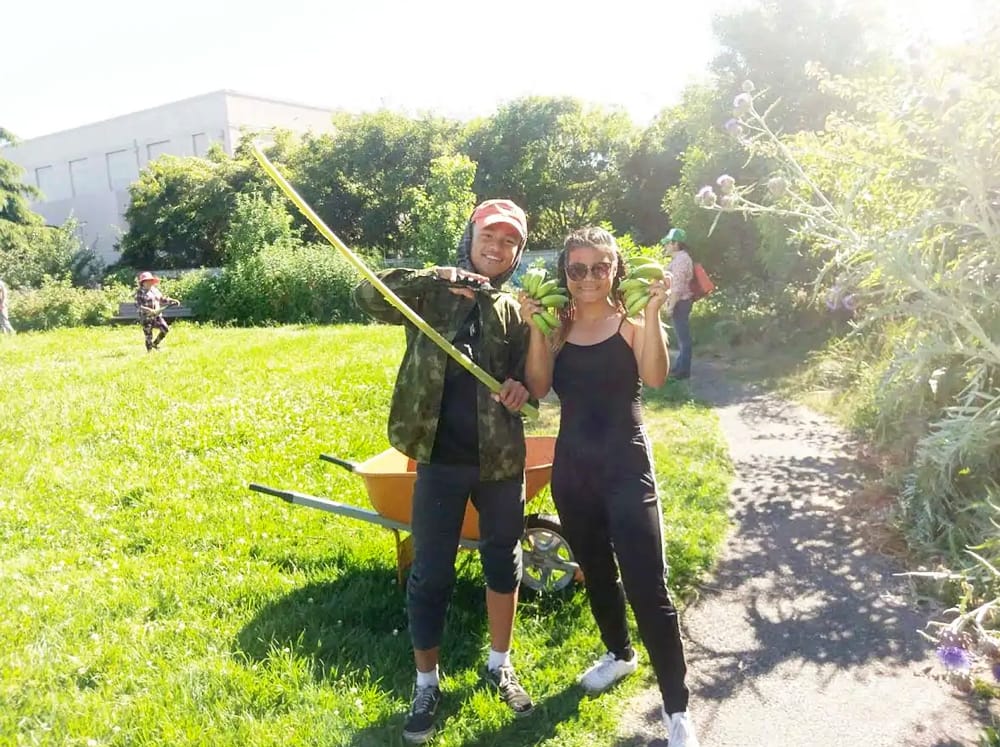 Phat Beets also runs two youth programs. Fresh Fellows is an internship program hosted at the Dover St. Edible Park for teens from the Healthy Hearts Clinic—a pediatric obesity prevention program at the local UCSF Benioff Children's Hospital. Teens work with youth leaders and learn about the foundations of a healthy lifestyle as well as gardening, cooking, and food justice. (Check out this video to learn more about the program.) Many teens who go through the internship go on to participate in the second youth program, Youth Pickle Co. This program teaches adolescents to make fermented, preserved, and pickled products from Phat Beets' produce. Teen participants not only learn about food preservation, food justice, and health, but also gain vocational skills in business, finance, and catering.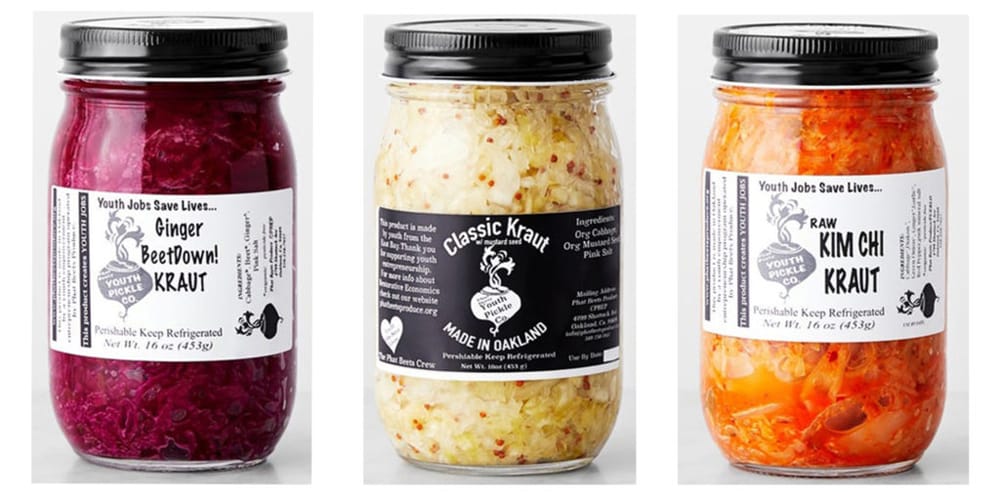 Phat Beets' food justice efforts don't stop there! They also work closely with women- and youth-led food businesses in the Bay Area as part of their Kitchen Incubator program. Some of these businesses include Miss Arepita, Desta's Ethiopian Cuisine, Two Chicks in the Mix, and Mama's Kasoy.
Bauman College is so excited to collaborate with this incredible organization to continue cultivating a paradigm shift in our food system!