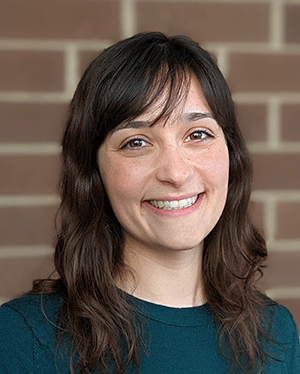 When you think of the holidays, do you think of food? Pumpkin pie, green bean casserole, stuffing, latkes, peach cobbler, and more!
The holidays call for many beloved meals and dishes. Many of those we associate with family traditions and joyful memories, but have you ever wondered about their nutritional benefits?
Danielle Moyer, instructor in our Nutrition Consultant Online Program, shares the nutritional benefits of 5 wintertime foods.
Discover the nutritional benefits below.
You can also learn more about Danielle Moyer and our other amazing instructors by visiting our faculty page.
Cranberries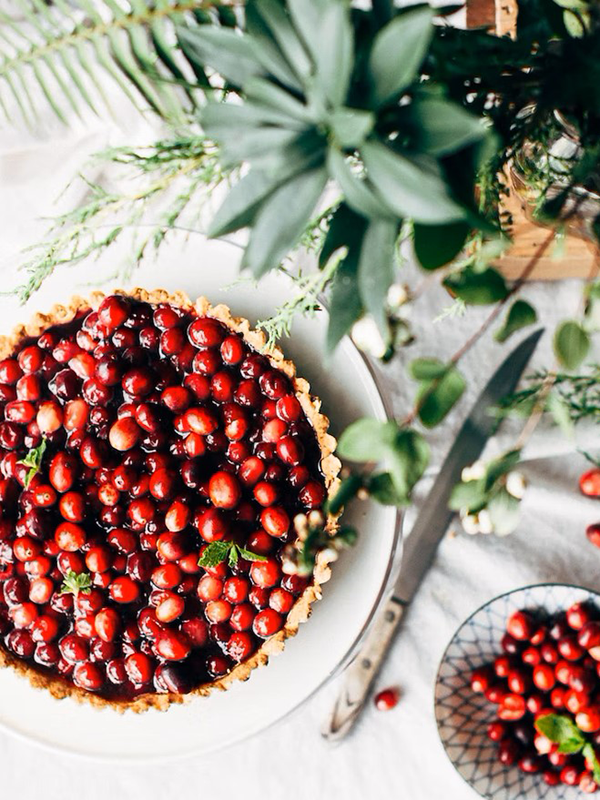 Cranberries are a staple of many holiday dinners. Not only do they bring a pop of color to your meal, but they also bring a generous serving of antioxidants. Cranberries contain a high level of proanthocyanins, a plant compound known to promote the immune system, defend against potentially undesirable organisms, and lower inflammation in the body. Proanthocyanins have been shown to promote heart health too.
Winter Squash
Winter squashes come in many different shapes and sizes. As you would expect from their name, many squashes are also seasonal! One of the most popular squashes are pumpkins. Winter squashes contain compounds called carotenoids, which give them their rich orange and yellow color. Carotenoids promote the immune system and may convert into vitamin A in the body, which is critical for eye health, immune function, and growth. Winter squash is also a great source of vitamin C, potassium, and dietary fiber.
Potatoes and Sweet Potatoes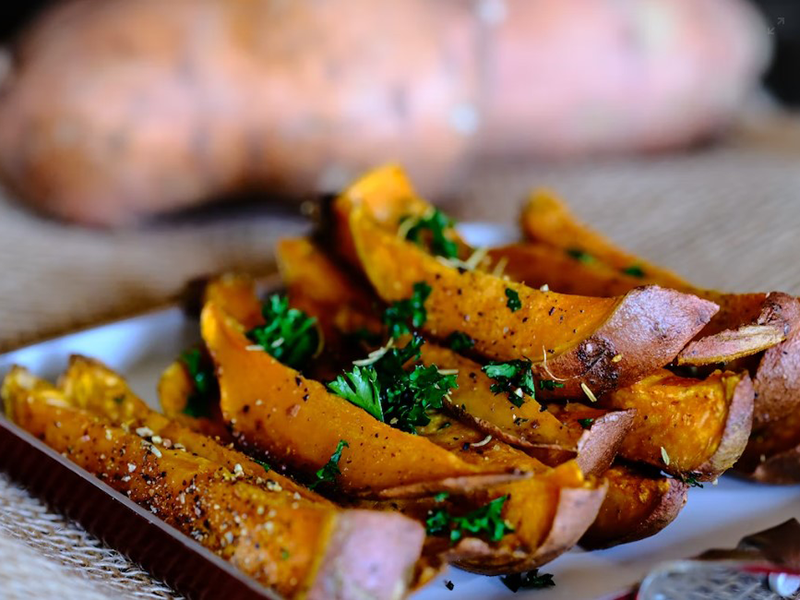 Potatoes are like a culinary blank canvas. You can do hundreds of different recipes with them – scalloped potatoes, mashed potatoes, latkes, candied sweet potatoes, and the list goes on! Potatoes and sweet potatoes contain numerous essential nutrients, including vitamin C, potassium, and vitamin B6. Other benefits are that they are filling and contain soluble and insoluble fiber, which can promote gut health. What you put on the potato can also add more nutritional benefits! For example, you can add spices like cinnamon, rosemary, or thyme, containing anti-inflammatory plant compounds and antioxidants, or health-promoting fats like extra-virgin olive oil.
Green Beans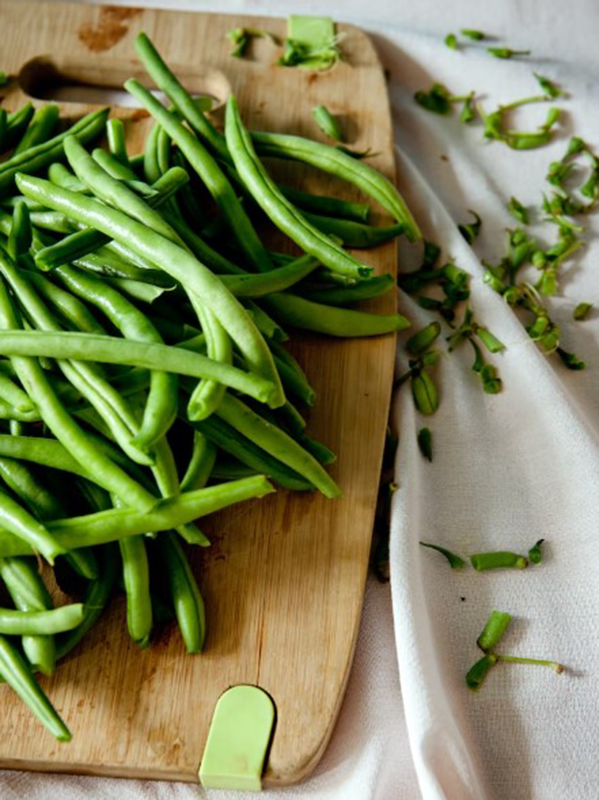 Green beans, also known as snap beans or string beans, have many essential nutrients, including vitamin K and folate (a B vitamin). Like any vegetable, they also contain an array of antioxidants, such as vitamin C, and beneficial plant compounds, such as chlorophyll. Chlorophyll gives many vegetables their green color and works as an antioxidant in the body.
Ginger Cookies
Of course, we have to mention dessert! Ginger cookies offer nutritional value by being a great source of iron and manganese. They also introduce an array of health-promoting spices like ginger, cinnamon, allspice, and cloves. These spices have been shown to promote liver, gut, and brain health. Ginger cookies may also have lower amounts of sugar than other cookie styles. A great nutritious way to end a meal!
Whole foods like this contribute to our health and happiness – especially during the holiday season. Get inspired and discover new benefits of your wintertime foods this year!
Have Work You Love
Get the details on how to become a Holistic Chef or Nutrition Consultant through Bauman College's ONLINE programs! Contact us to connect with an Admissions Representative today.