Becoming trained as a natural chef is a progressive approach to a traditional skill set. It's a way to help people connect to our symbiotic relationship with food—we nourish the soil that gives life to our sustenance, and the food we eat keeps us thriving. It's no longer enough to simply know how to prepare delicious foods; it's vital that we understand how whole foods support our bodies, how farming practices respect the Earth and its ecosystems, and how to pay homage to those whose hands play a part in delivering the food we depend on.
As communities become invested in developing a deeper connection to their food, the demand for natural chefs is greater than ever before. More and more, consumers are looking for restaurants, products, and services that embody a grounded and holistic culinary approach.
Here are just a few career paths our Bauman College Natural Chef Program graduates have taken to meet this demand:
1. They Own Cafes
Bauman College graduates Sungsoon Park, founder of Cafe Umami in Oakland, CA, and Brighton Miller, founder of Nourish Cafe in San Francisco, CA, took the skills they learned in the kitchen as well as the knowledge of nutrient-dense foods to open cafes that offer health-promoting dishes bursting with creative flavor. Have you ever wanted to go out to eat, but struggled to choose a restaurant, knowing that quality and nutritional value are usually compromised to keep costs low? These entrepreneurs are offering a solution to that dilemma with nutrient-dense menu options like sardines and miso brown butter on traditional sourdough toast and bone broth soup with toppings like sansyo and smoked paprika available at Cafe Umami, and "nourish bowls" with quinoa, yams, avocado, sprouts, beet sauerkraut, and more at Nourish Cafe. Yum!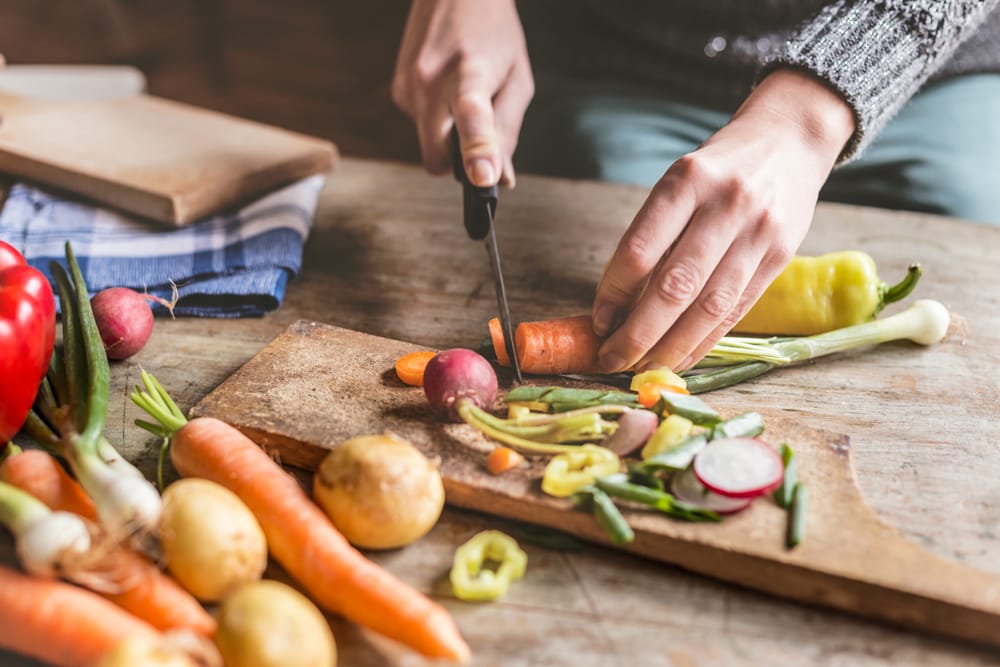 2. They Run Personal Chef Businesses
Many of our students come to the Natural Chef Program because they are experiencing challenges with their own health or with the health of a loved one. Training as a natural chef gives graduates the unique skills to not only create dishes that meld tastes, textures, and ingredients to maximize flavor, but also to make nutrient-dense and health-supportive meals. This can be especially beneficial to clients facing health challenges, and potentially following ketogenic, paleo, vegan, SIBO, or special carbohydrate diets. Bauman College graduate Giovanna Garcia, owner of A Purified Life, a business offering personal chef services to the San Francisco Bay Area, utilizes her skills to help busy people enjoy customized, delicious, and healthy home-cooked meals.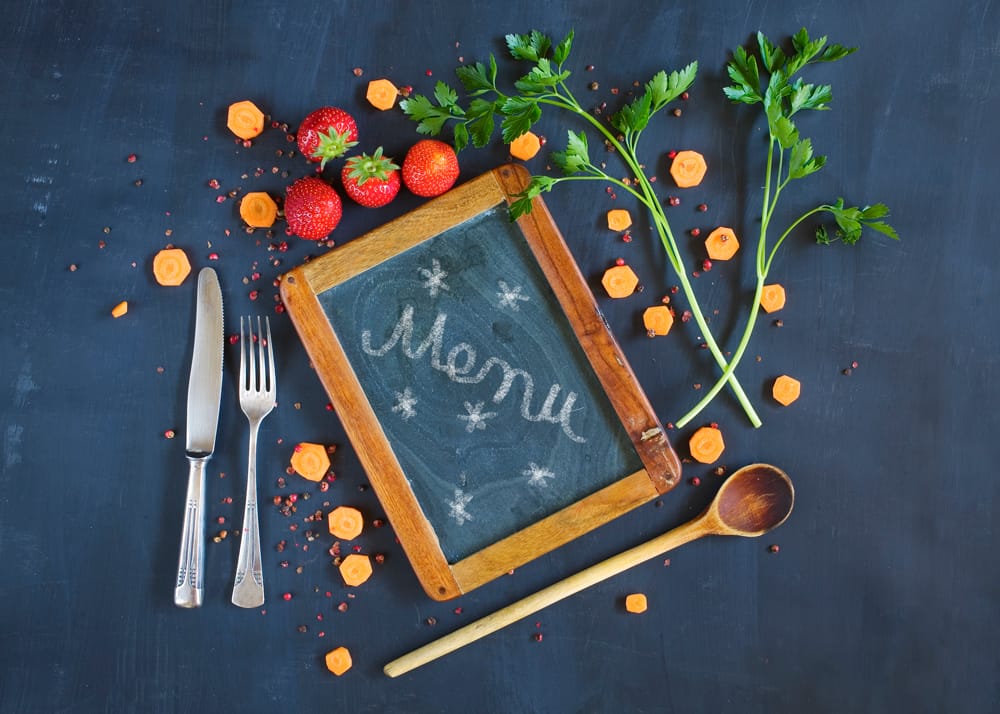 3. They Run Corporate and Retreat Center Culinary Programs
Can you imagine having a career in the kitchen without working late nights and weekends? Hard to believe, but it's now a reality, with career opportunities in the kitchens of progressive corporate companies and retreat centers. As more and more people are realizing the relationship between food and well-being, companies are investing in the nourishment of their employees to support their well-being and professional performance. Retreat centers are also integrating meal services that prioritize quality and health. Natural Chef Program graduate, Miriam Feiner, culinary program director at the tech company SynapseFi, designs weekly menus using her culinary skills and creativity to execute dishes for the entire staff. Graduates Levi Halberstadt, chef at Spirit Rock Meditation Center, and Wendy Neff, chef at Facebook HQ, have created similar culinary programs to keep their company's employees well-nourished.
4. They Develop Products
Have you ever thought of a food product you wish were on the market, but isn't yet? Or are you tired of packaged foods filled with preservatives, artificial flavors, and nutrient-poor ingredients? Our Natural Chef Program graduates have gone out into the world to make their mark by creating nutritious products without sacrificing flavor. Natural Chef Program alumna, Marirose Piciucco, owner of Muffin Revolution, teamed up with her business partner to create paleo muffins with ingredients like almond meal and cassava flour, naturally sweetened with fruits like dates, bananas, and apples. Her products can be found at Whole Foods Market throughout California and in several other states.
As people's interest in developing a greater connection with their food grows and they recognize the healing potential of whole foods and customized menus, the demand for natural chefs continues to increase. Natural chefs trained at Bauman College are uniquely positioned to follow a number of exciting career paths.
---
Is a Rewarding Career as a Natural Chef Right for You? Get More Information…
If you're interested in learning more about a career as a natural chef and exploring whether this is the right path for you, fill out this form to receive more information.
A helpful Bauman College admissions representative will answer all of your questions, from program details to career opportunities, and will help you discover the best option for you.
For immediate questions, please call us at 1-800-987-7530.