Personal chefs create and serve gourmet meals for people in their homes or other private settings.
A career as a personal chef or private caterer can be personally and financially rewarding. What does a personal or private chef actually do, and how is the job different from other cooking and culinary careers?
If you enjoy operating an independent business and creating a hand-crafted culinary experience for private clients, personal chef could a be an ideal career option for you. As nutrition and the importance of a whole-foods diet become more widely recognized, the market for personal and private chef services continues to grow and evolve. Many people find themselves short on time as they care for families and work full-time jobs along with life's other responsibilities – all while trying to make time to stay healthy, get adequate exercise, and cultivate meaningful relationships. This makes it hard to find time to cook wholesome meals, not to mention learn how to shop for, store, and prepare healthy foods. Many people resort to take-out or pre-packaged, store-bought meals and meal delivery services. However, these options are often lacking in variety, flavor, and nutrient-density, and also tend to be expensive. This is where the personal chef can help: preparing nutritious and delicious meals for clients in their homes.
We welcome you to explore the resources below. These articles share valuable information about what it's like to work full-time as a personal chef. You'll learn about some of the great benefits of this career path and lifestyle, along with some insights from a few personal chefs in their own journeys of helping people eat healthier.
Click on any of the images below to view the article.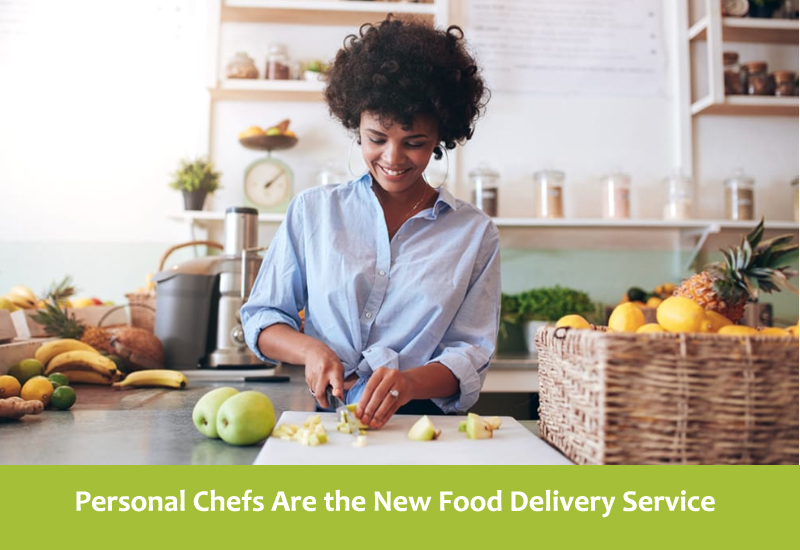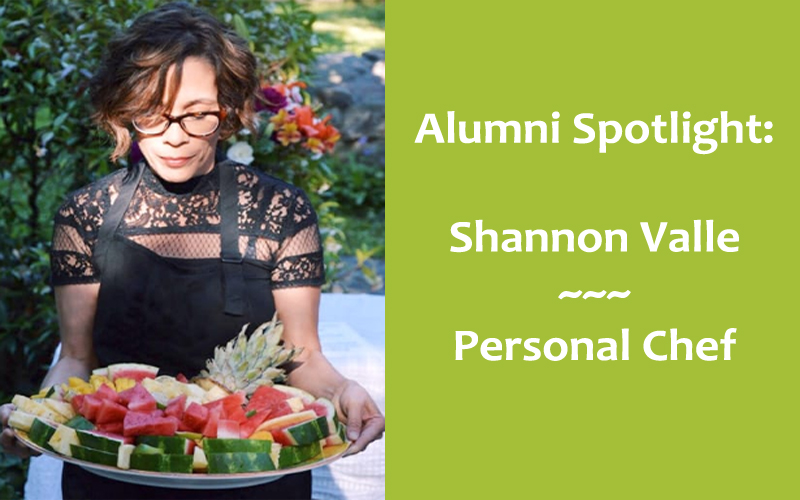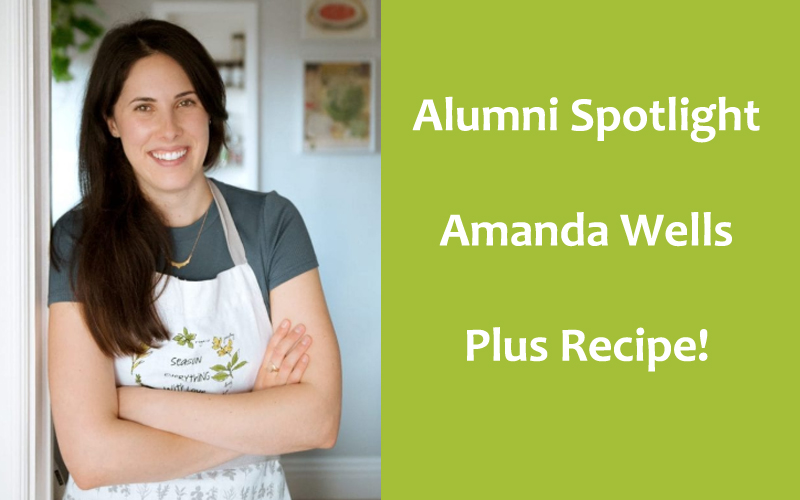 Is an Independent Career as a Personal Private Chef Right for You?
If you're interested in learning more about a career as a natural chef and exploring whether this is the right path for you, contact us to get the details. A friendly Bauman College admissions representative will answer all of your questions: from program details to career opportunities, and will help you determine the best educational path for you.