Become a Personal Chef
Are you considering a career as a personal chef, or private chef?  You might in fact be wondering exactly what a personal or private chef actually does, and how this might differ from other cooking careers?
If this sounds like you, we invite you to explore the resources linked via the images below. These articles share valuable information about what it's like to work full-time as a personal chef. You'll learn about some of the great benefits of this career path and lifestyle, along with some insights from a few personal chefs in their own journeys of helping people eat healthier.
Click on any of the 3 images below to view the article. You also may want to bookmark this page, and return soon, as we will be adding more stories in the very near future.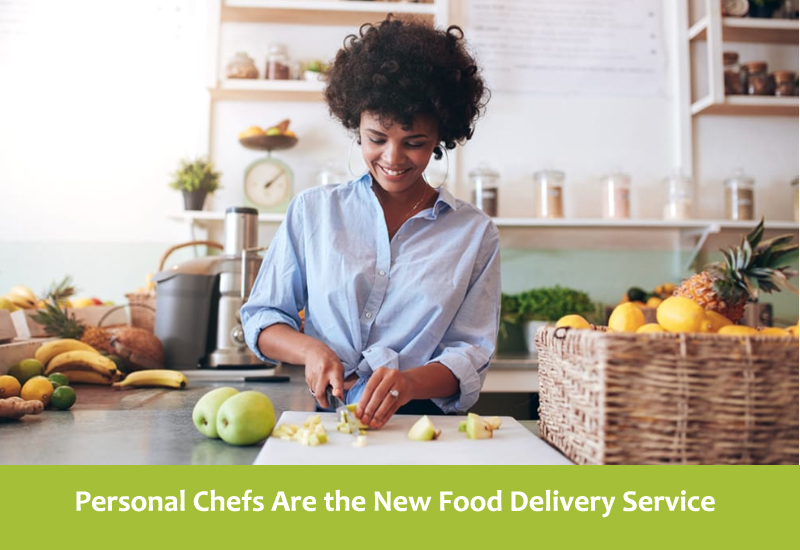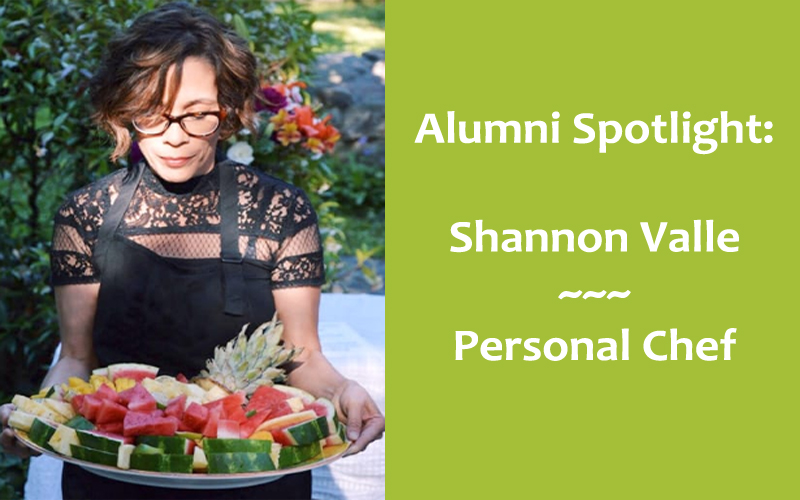 Is a Rewarding Career as a Natural Chef Right for You?
If you're interested in learning more about a career as a natural chef and exploring whether this is the right path for you, click the "Get Info!" button to receive more information.
A helpful Bauman College admissions representative will answer all of your questions, from program details to career opportunities, and will help you discover the best option for you.